Webinar FUNED financial support. Mexico

2023-01-17 Date: Online Location:
Join the webinar about FUNED's financial support and Jönköping University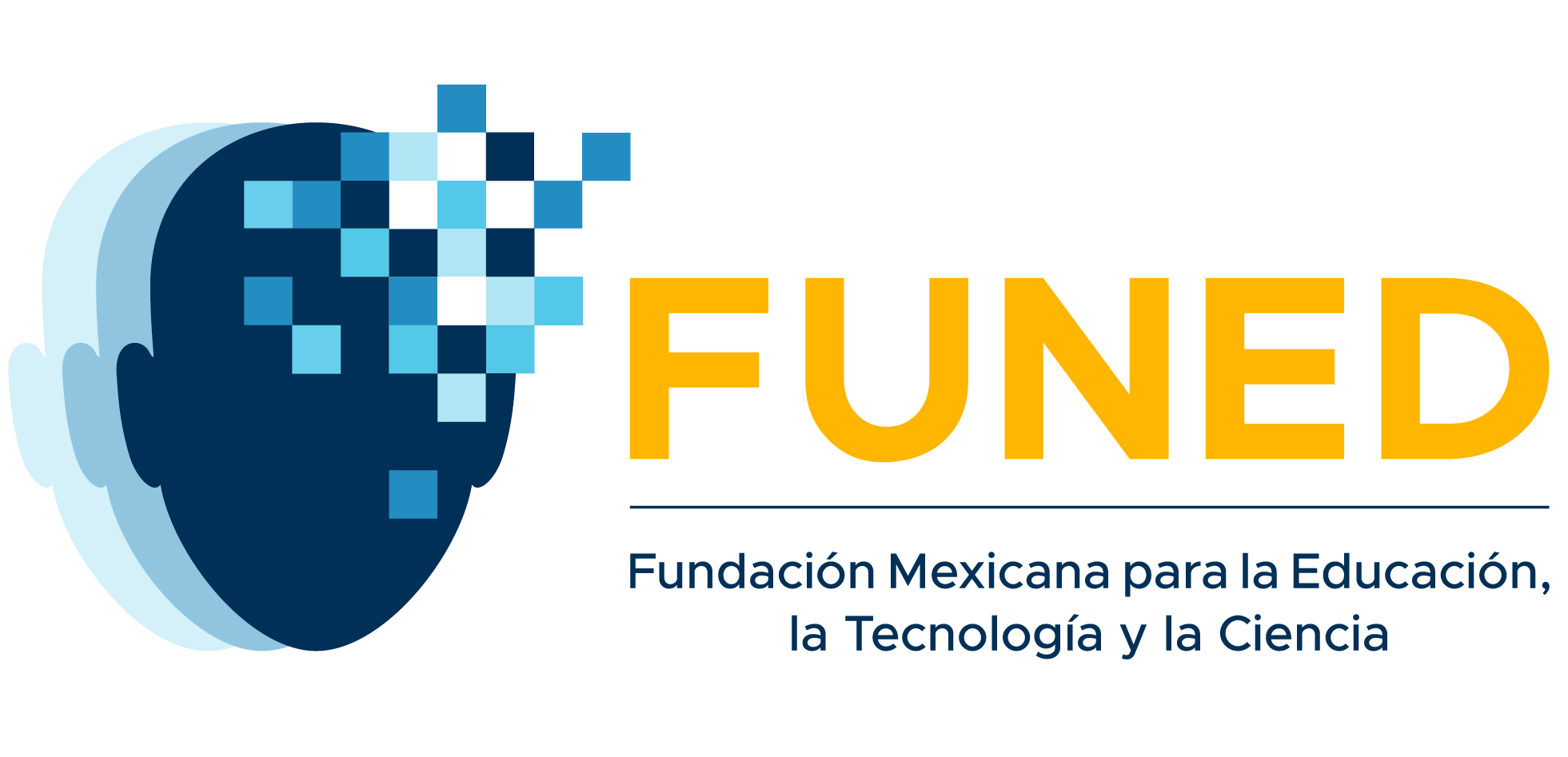 During the webinar you will learn more about FUNED and the programmes offered by Jönköping University (JU) and the opportunity to obtain a 30% scholarship through the agreement between FUNED and JU!
Date: 17 January 2023
Time: 2 PM Mexico city (9 PM Swedish time)
Place: Zoom (register below to obtain the link)
REGISTER NOW!

External link, opens in new window.