"Studying abroad helped me get the job at Dropbox in Ireland."
JIBS gave me the international experience and the language skills I needed to succeed in starting a career overseas.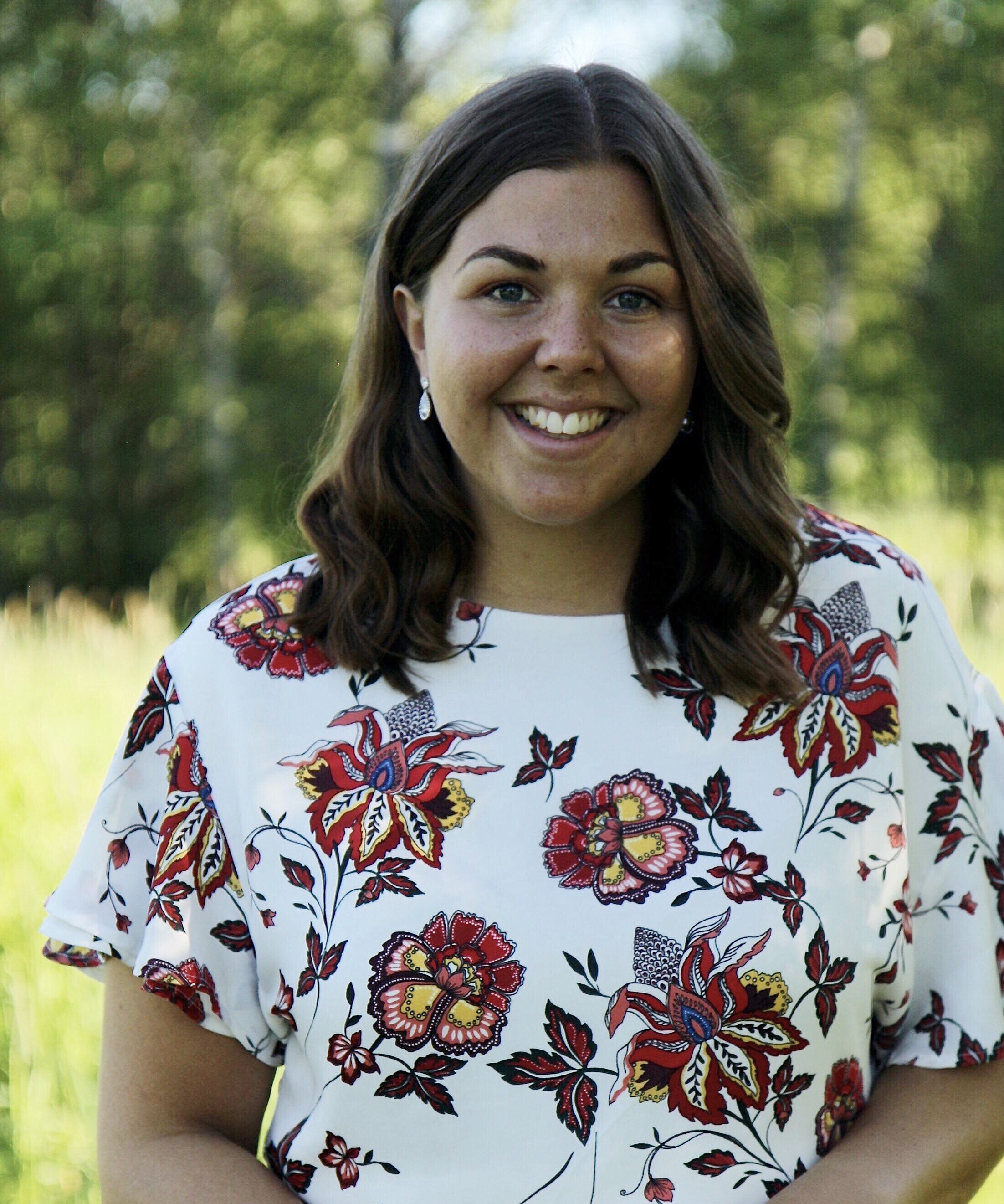 I studied Marketing Management at JIBS and as part of the programme went to study abroad in Monterrey, Mexico. The fact that I did this was one of the reasons I ended up getting the job at Dropbox in Ireland. Even though I didn't have a lot of work experience, they could see from my CV that moving to entirely new country was not a problem for me.
They were also impressed by my language skills. At JIBS, I became exposed, not just to English, but to the corporate language that I now use every day at work. We were also pushed to present ourselves and talk confidently. This enabled me to be confident in the recruitment process.
I'm now working in a fast-paced, tech environment. I'm surrounded by people from all over the world – lots of different nationalities all speaking different languages – and I really enjoy the international culture at work. I've made a whole new life for myself in Ireland. I know that in the future if I move on to other companies, my international experience will definitely work in my favour.