Otis Jiang, student, Sustainable Enterprise Development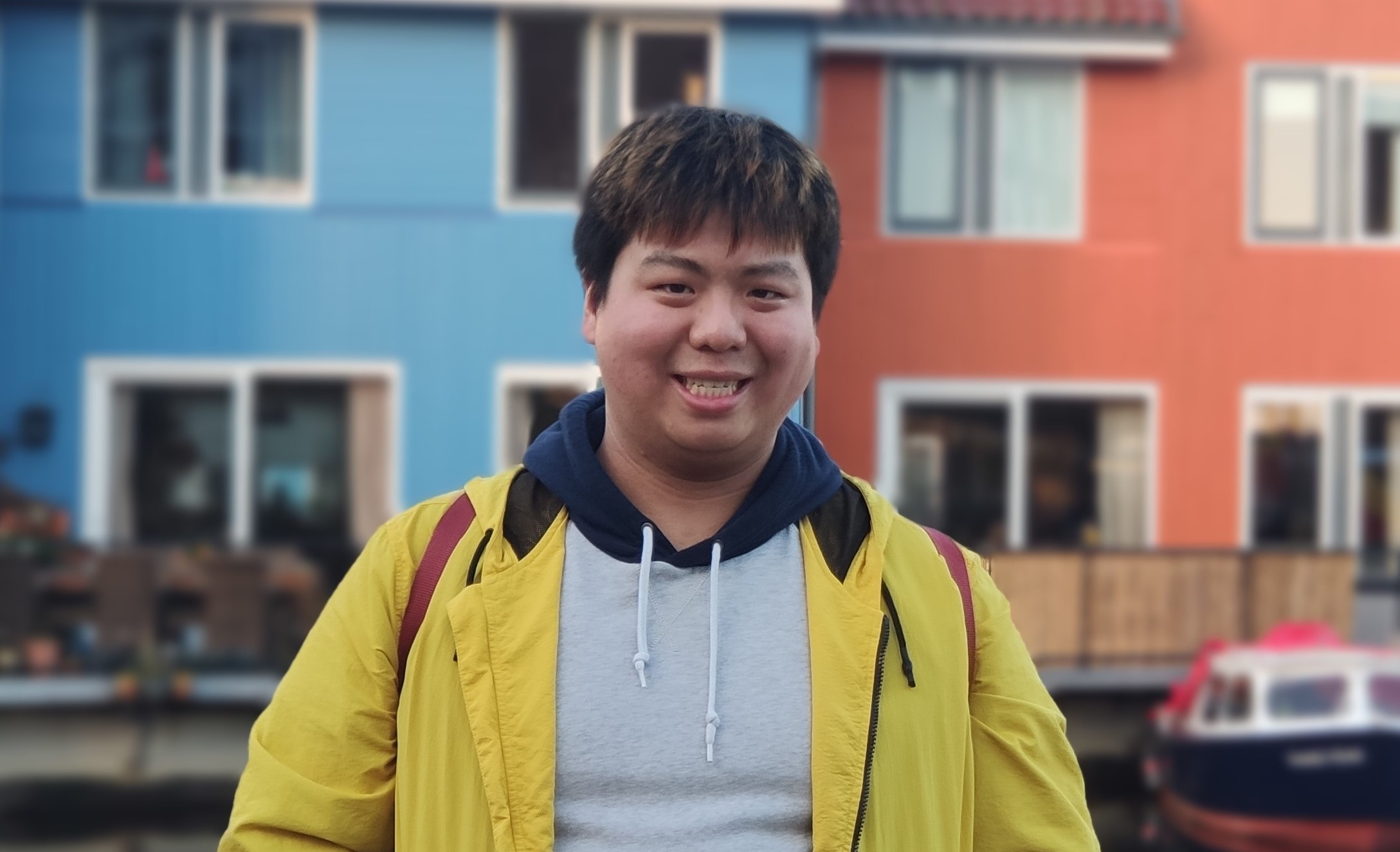 Otis Jiang chose to study at Jönköping International Business School (JIBS) because of the international environment the university offers.
"It has been the best two years of my life," he says.
Otis Jiang is studying Sustainable Enterprise Development at JIBS.
"I care a lot about sustainability and the programme offers great education, combining sustainable development and business," he says.
He thinks his education gives him the right skills for the jobs he will be looking for in the future.
"Not only does the programme equip me with academic knowledge, it also gives me opportunities to put that knowledge into practice. So, I'm well prepared for my future professional life."
Otis Jiang definitely recommends others to come and study at JIBS and at Jönköping University.
"Studying here has been an inspiring and fun experience for me, and the student life is amazing."
He has made a lot of new friends at Jönköping University and says that there is always something to do together with other students.
"The student union and other associations organize different events for us. I never get bored studying here."
He thinks that Jonkoping is a great student city with a lot of activities going on.
"It is so pretty, with so much great nature to explore, and also a fun city life. I personally enjoy hiking and having a barbecue in the woods. I also like going clubbing with my friends at AKA (The Student Union´s nightclub Akademien).