Report from the annual finance day in Stockholm
We follow the students during the annual finance day in Stockholm.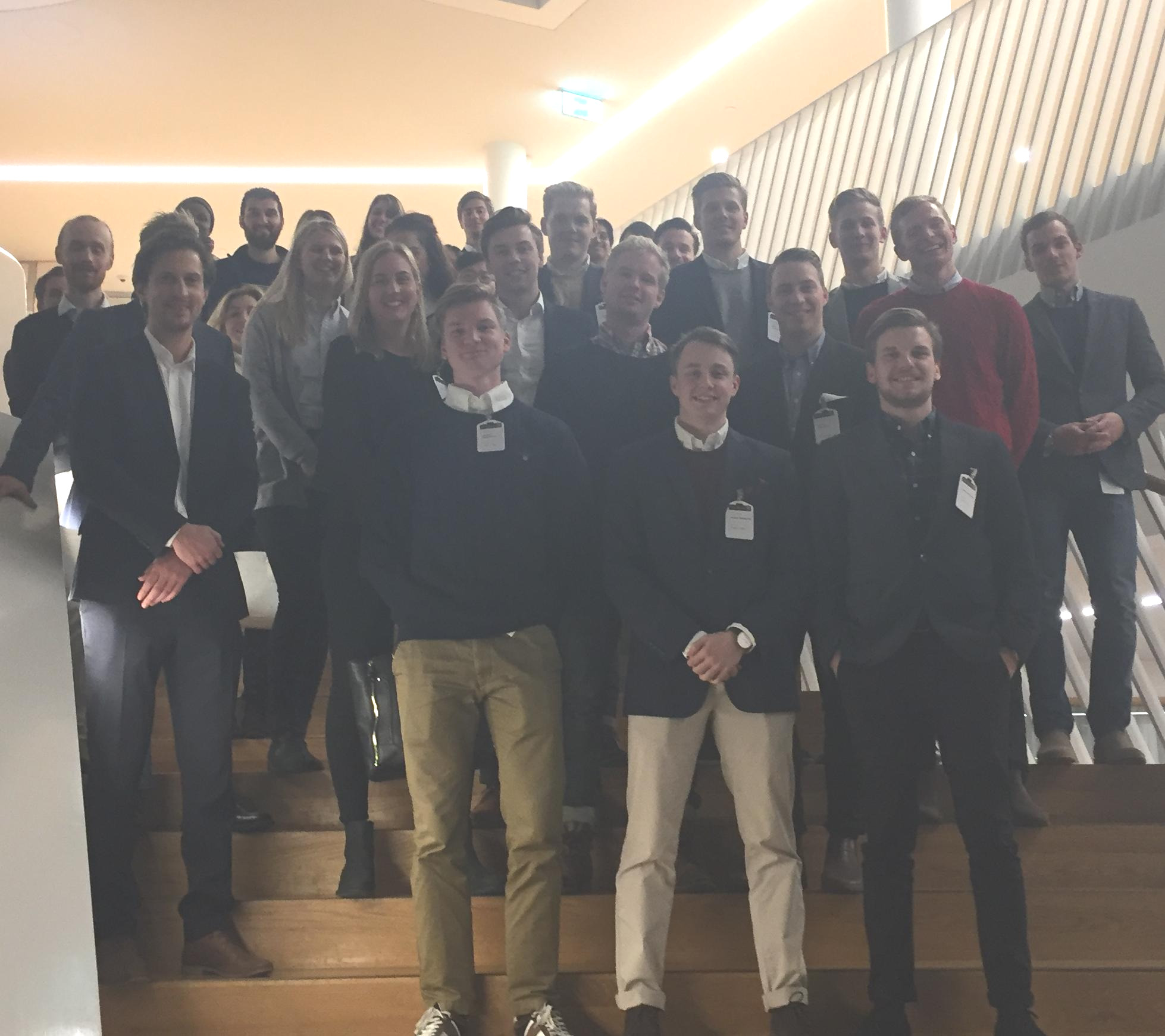 We started the day at Scania and learned about the many different positions in finance a truck producing company of this size has. JIBS alumni Alexandra Naglik also recommended the Scania trainee program that she has just finished. We wish her all the best in her future career!
At the JIBS alumni lunch our current students got to meet eight former JIBS:ers now working in finance in Stockholm.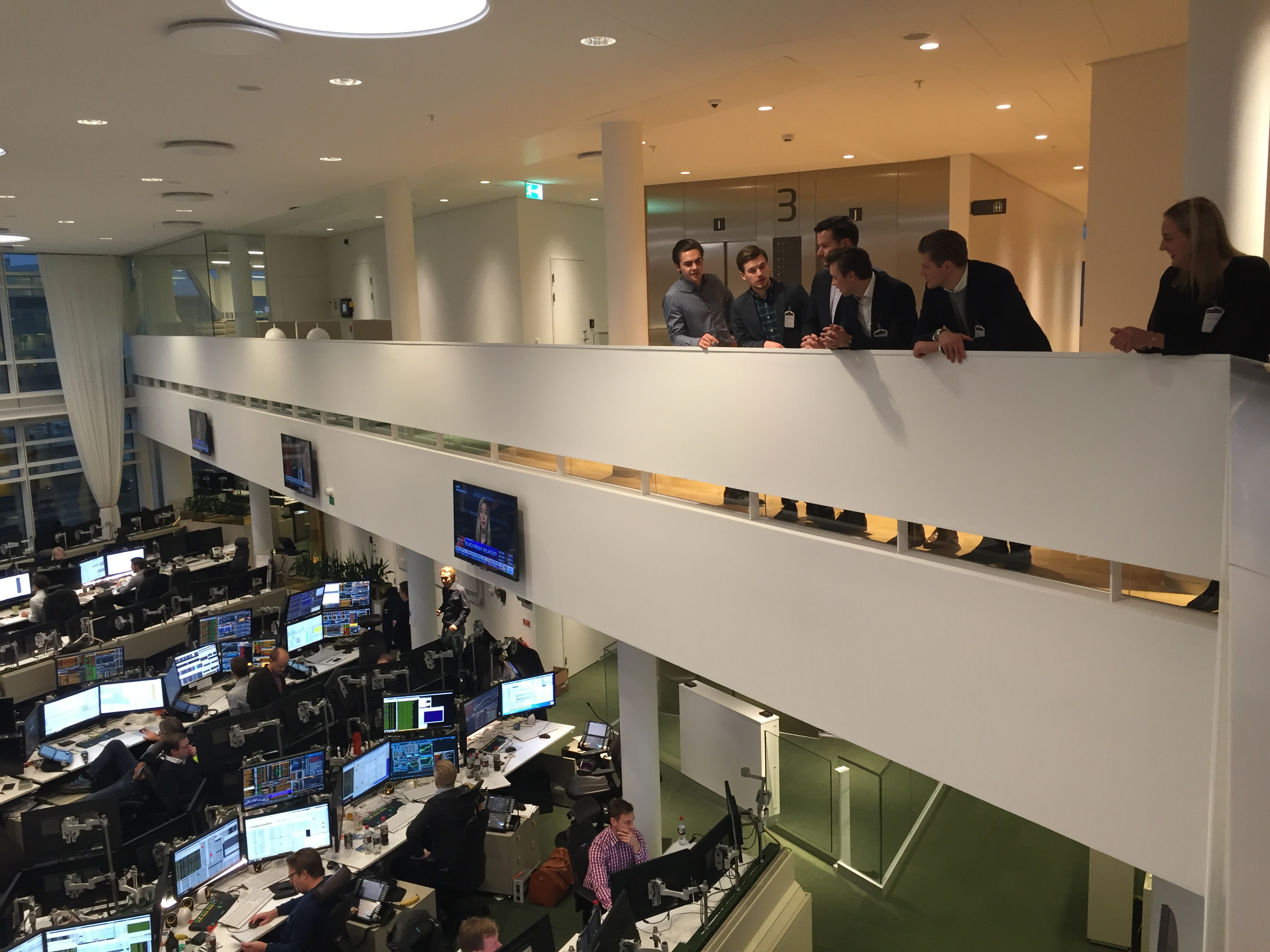 The afternoon was spent at the Swedbank headquarters where several departments presented how they work, the trading room was admired and a case challenge was given to the students.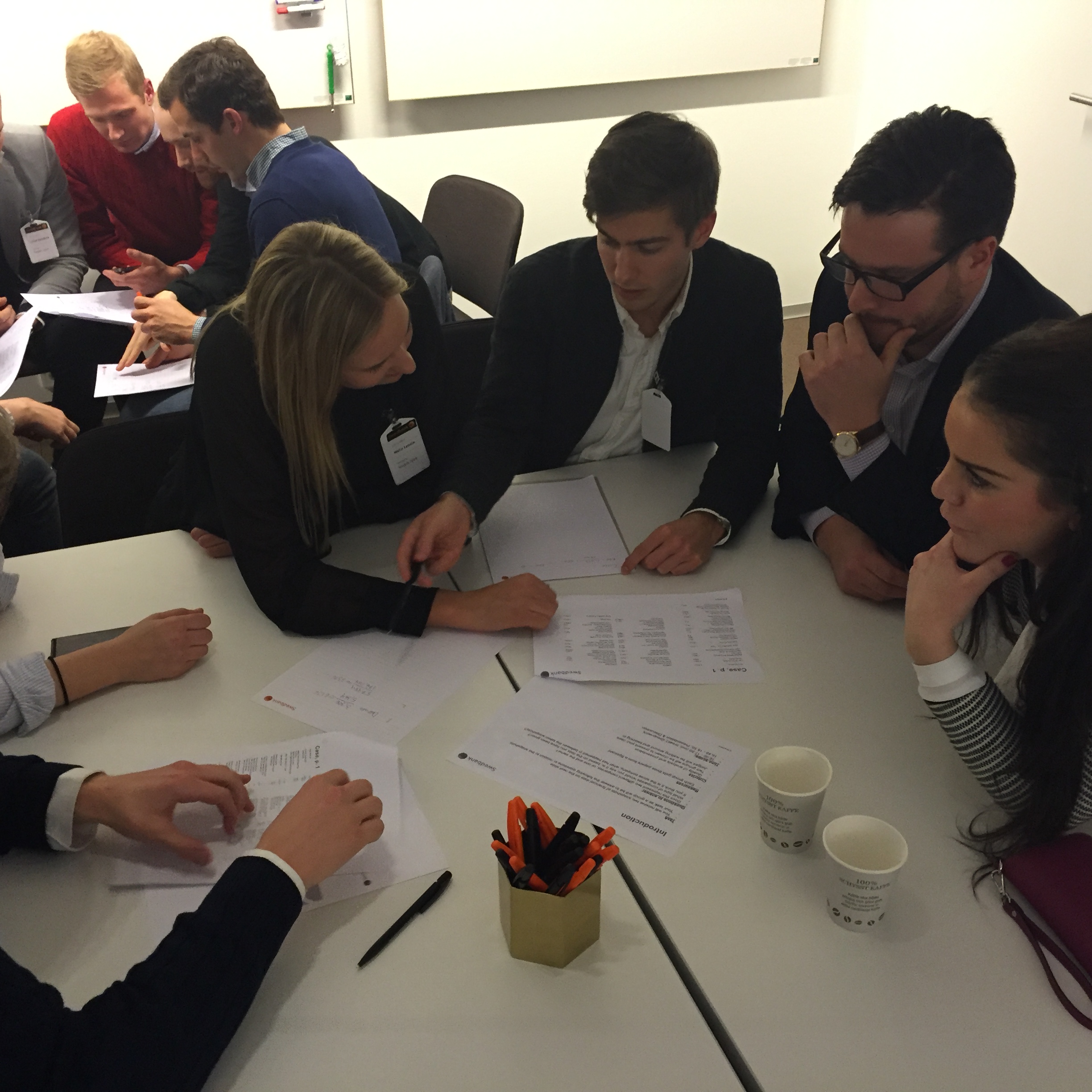 Thanks to all welcoming people at Scania and Swedbank. Thanks also to the alumni that came to meet us to share both old memories and career advice.