Danny Brännhult, former student at Jönköping International Business School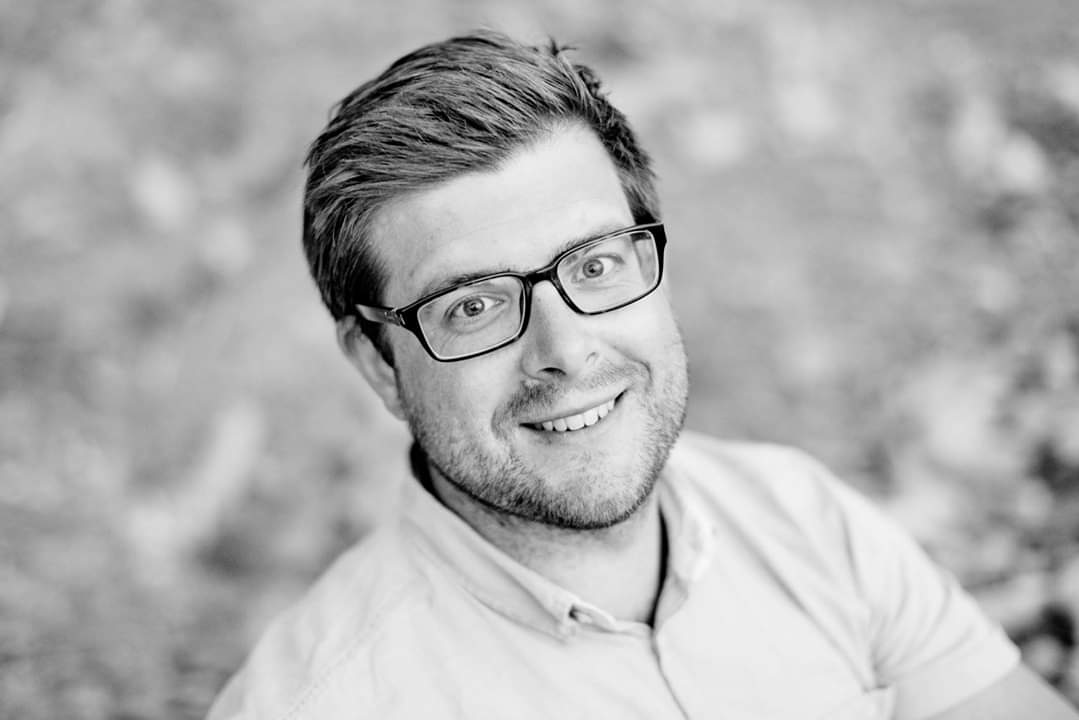 Danny Brännhult studied for five years at Jönköping International Business School (JIBS) and says he had a fantastic time.
"Studynig in an international environment means that you develop as a person and get the tools to solve problems in the corporate world," he says.
Danny Brännhult studied on three separate programmes at JIBS: Marketing Logistics, the Marketing Management bachelor's programme and the master's programme in International Logistics and Supply Chain Management. His studies have meant that he has grown as a person and learned to find solutions to major problems. Danny also testifies to JIBS' having a clear international profile; according to him, it permeated throughout the school.
"During my last two years at JIBS, the teaching was conducted entirely in English and I carried out group work with students from all over the world. The feeling of being able to collaborate with people from other continents was absolutely incredible."
Danny made many new friends at the school that he has kept in touch with over the years. Some of the things he misses from his time at JIBS are the student life, the University Library and being involved in project work.
"And of course, a visit to Akademien (JU student union's nightclub) and the Old Owl (JU's student pub was always worth the trouble.
Today Danny works at Hyundai Mobis Parts Europe in Torsvik, just outside Jönköping. He says that a couple of years ago he gave a presentation at conference at Hyundai Norway that was attended by 70 employees and where Staffan Lindeborg acted as compère.
"Little did I know, back when I was sitting on the sofas in the student lounge at JIBS, that I would find myself doing something like that!" he says.