Tomas Medin, Foundry Manager, Volvo Powertrain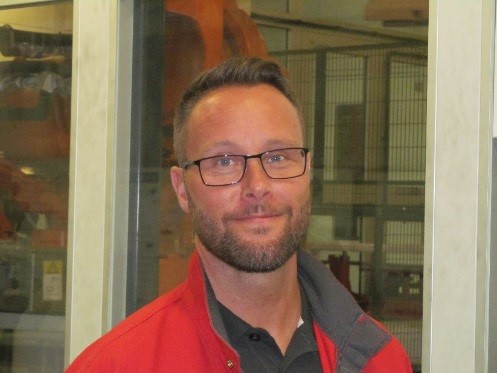 Volvo Powertrain is the largest grey iron foundry and Volvo's supplier of cylinder blocks and cylinder heads for heavy diesel engines. Our areas of expertise ranging from mould design, simulation, prototype development to finished product.
- It is s a great way to get ahead in your professional life to study this Master's programme. Being able to develop yourself, but also to be given new tasks. We have one of our employees who has taken this Master's, and he shares his knowledge. It lifts the whole organization.
Tomas Medin
Foundry Manager, Volvo Powertrain
Content updated 2018-09-14