Johannes Persson, Former Student, Production Development and Management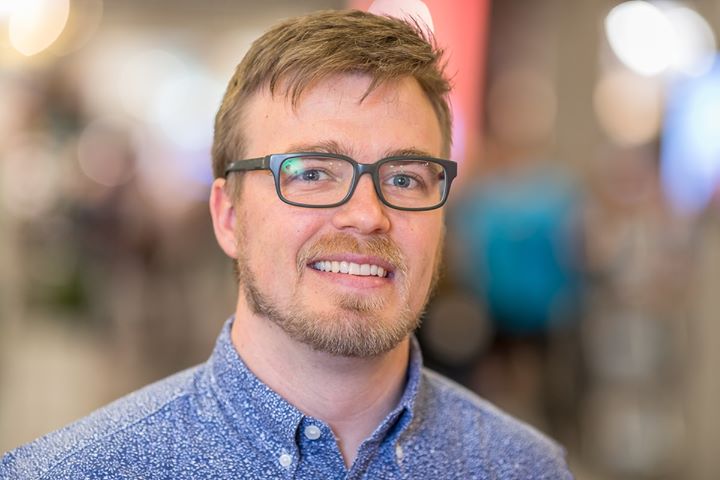 Johannes Persson studied for five years at the School of Engineering and has made use of his education every day in his job as a teacher at Gothenburg Technical College (GTU).
"The programme content is very broad. I think you could get a job in any industry you choose after graduating."
Johannes Persson describes his current role at GTU as being both flexible and varied. He teaches Production Development and Leadership at the university's technical college, and also works on finding automation solutions for smaller companies.
"I have been here since 2014 and really enjoy it," says Johannes Persson.
At the School of Engineering, he studied on the Industrial Organisation and Finance programme, with a specialisation in Logistics and Management and thereafter studied a master's in Production Development and Management. The good quality of the programme courses, great classmates and dedicated staff made the five years Johannes spent studying at the School of Engineering highly enjoyable. He also appreciated the wide range of study abroad and exchange programmes on offer, which many of his classmates took advantage of.
"Another good thing was the close contact you had with industry in the region. These close business connections led to myself and a fellow student doing our degree project at a factory in Shanghai. That was a cool experience," says Johannes.
Would he recommend studying at the School of Engineering?
"Yes absolutely! Most of all because of the school's ties to industry. You build up a large network of contacts and better opportunities for getting a job after graduation."