Studying and working for IKEA in Bangkok makes a memorable second year for Kim
I have always wanted to understand the bigger picture in the manufacturing industry. The Production Development and Management programme delivered that within an international environment.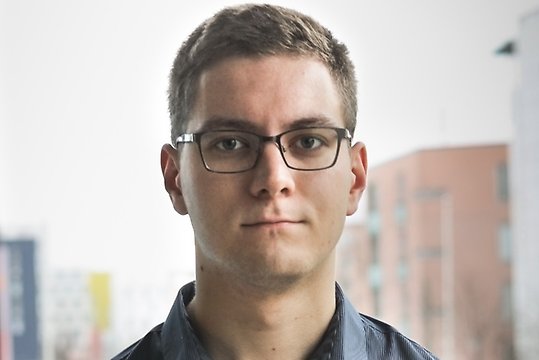 My goal is to have a leadership position in an international manufacturing company. Studying on this programme at the School of Engineering has given me the technical knowledge that is required for an engineer in production-related tasks. It has also prepared me for working with people from different backgrounds, not only through the many group projects that I've done with fellow students from all over the world, but also through the opportunity to work and study abroad.
I spent my second year at the international campus in Thailand. It was a huge experience for me. I was able to study at a local partner university for a semester and then work for ten months at IKEA as a Project Management Trainee on the construction site of a new store in Bangkok. I handled quality control documents and did progress monitoring of the expansion project. IKEA gave me a lot of responsibility and I was happy to take it!
Spending a year at the international campus really widened my horizons. It gave me a totally new perspective, as the working environment and culture in Thailand is so different from northern Europe. Now I have the readiness to move abroad and work in more challenging places and the IKEA experience has really made my CV stand out. I've already been offered job interviews that exceeded all my expectations. I'm very happy with my situation right now!