CHILD member Johanna Norderyd promoting oral health at the Special Olympics Invitational Games
Special Olympics Invitational Games took place in Åre/Östersund February 1-4. Special Olympics is open for athletes with intellectual disabilities from all over the world. Globally, there are unmet health needs among people with intellectual disabilities, therefore Special Olympics also work with health promotion through the Special Olympics Healthy Athletes program. The athletes are invited to health activities in seven different disciplines, where oral health is one, Special Smiles.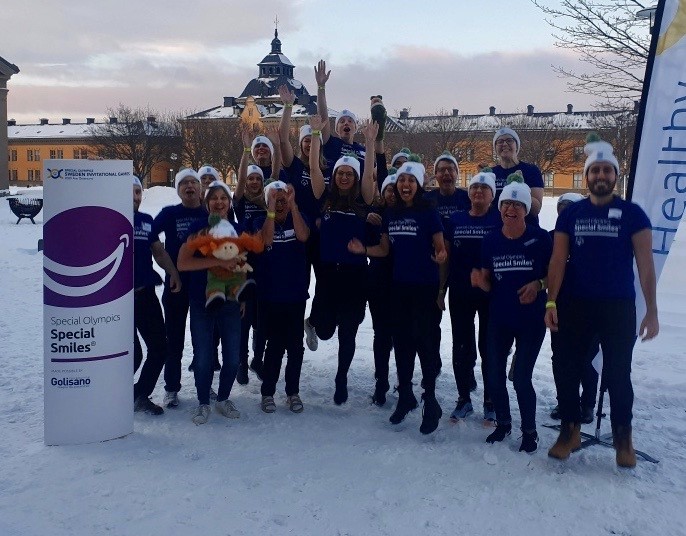 Johanna Norderyd from CHILD together with her colleague Rebecca Gahn volunteered as Clinical Directors for Special Smiles in Östersund. Together with 16 other oral health volunteers, they did their best to promote oral health for these fantastic athletes in all ages from 20 different countries.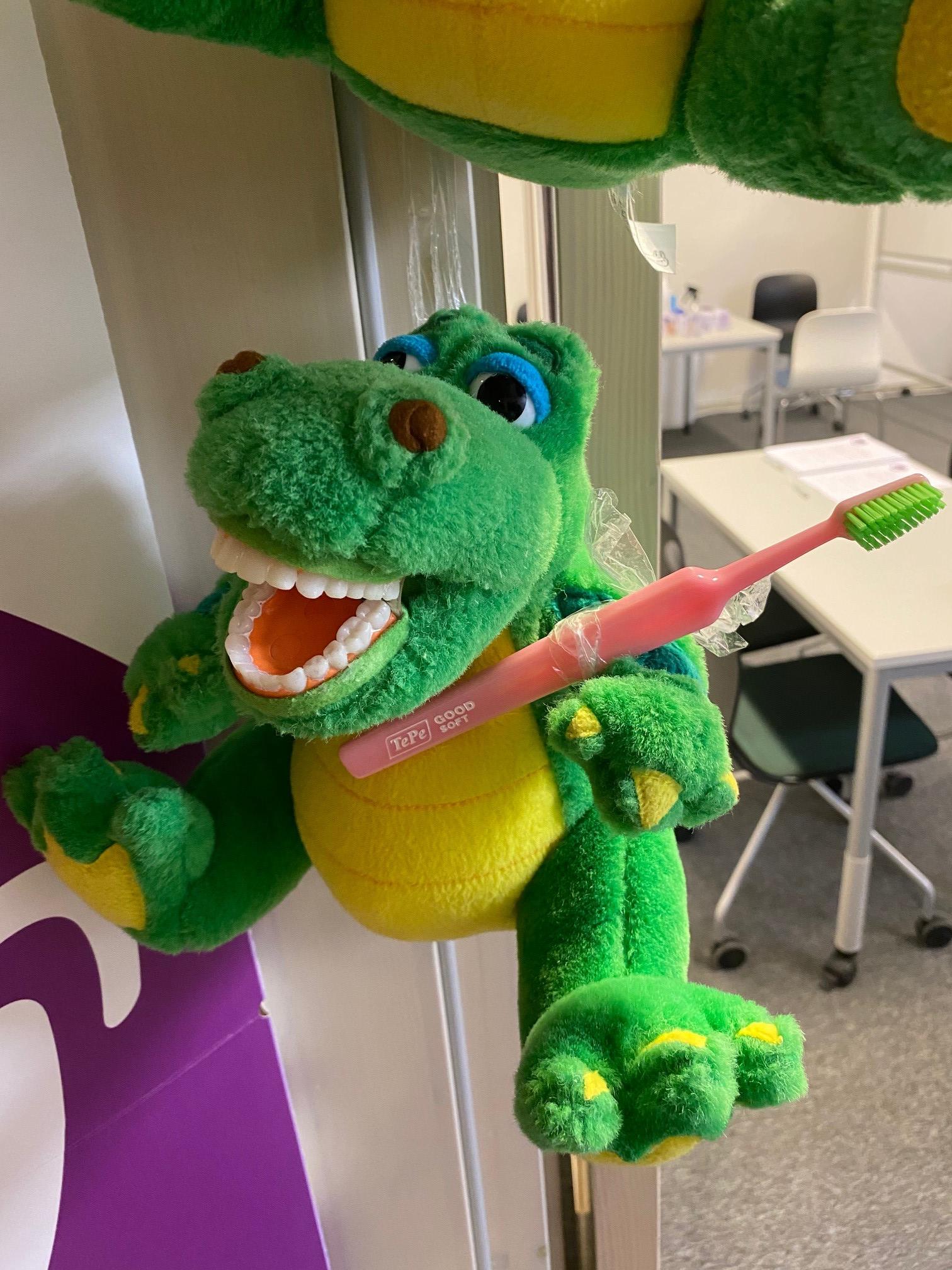 -This was a great experience on so many levels, both personal and professional, says Johanna.
-Hopefully we made a positive impact on oral health for the athletes, but we also did some very important networking in the volunteer group. It was a joy to meet young colleagues with an interest in disability and oral health.
Read more about the Special Olympics Invitational Games