International workshop on disability from a historical perspective
Radu Dinu at the School of Education and Communication and Staffan Bengtsson at the School of Health and Welfare at Jönköping University have received funding from Riksbankens Jubileumsfond to arrange an international seminar within the field of disability from a historical perspective. The seminar aims to foster comparative research on disability.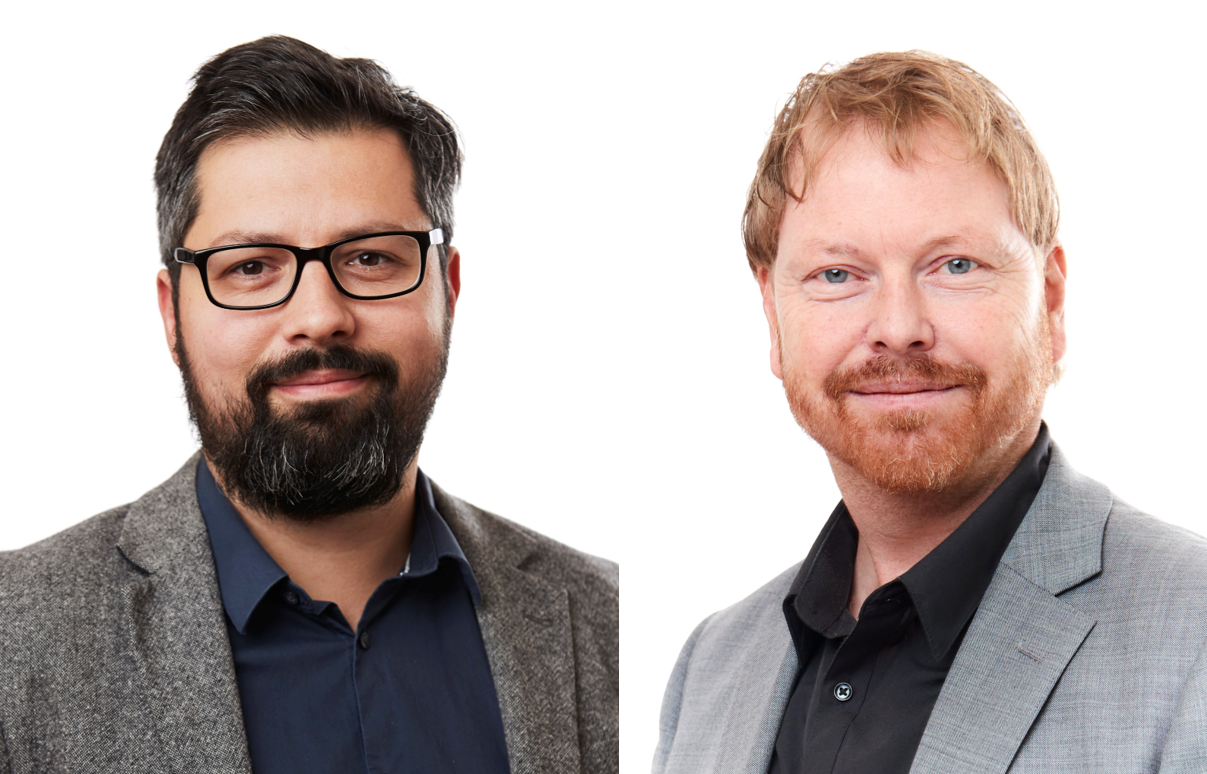 It will gather international scholars from ten different countries working in the fields of disability history and disability research and facilitate an exchange of research experiences between various traditions. The main purpose is to investigate exclusion or inclusion mechanisms created by wage labour and labour policies under state socialism in Eastern Europe and western welfare states.
Topics to be discussed are among others: how state authorities and policy makers conceptualized disability in the context of industrialization and labour policies, and how disabled persons themselves experienced and dealt with official disability and labour policies.
The two-day workshop will be hosted by the Swedish Institute for Disability Research and the School of Education and Communication at Jönköping University.
"We are very happy to arrange this kind of workshop in which researchers from various countries can come together and discuss these issues. Although disability history has become more prominent in recent years, more comparative approaches linking different economic and political systems to disabilities, are needed." said Staffan Bengtsson.
CHILD congratulates Radu Dinu and Staffan Bengtsson on this opportunity!