Handboken har utvecklats inom ramen för innovationsprojektet "Nästa generations drivlineproduktion", finansierat av Vinnova inom programmet "Utmaningsdriven innovation". Projektet (steg 1-2) bedrevs mellan 2016-2020 och var ett samarbete mellan Jönköping University, Högskolan i Skövde och Lunds Tekniska högskola. Industriella partners i projektet var Leax Group AB, IDC West Sweden AB, Volvo Lastvagnar AB, Volvo personvagnar motor Skövde, ÅF Industry AB.
Handboken är författad av följande forskare vid Tekniska Högskolan i Jönköping, Jönköping University.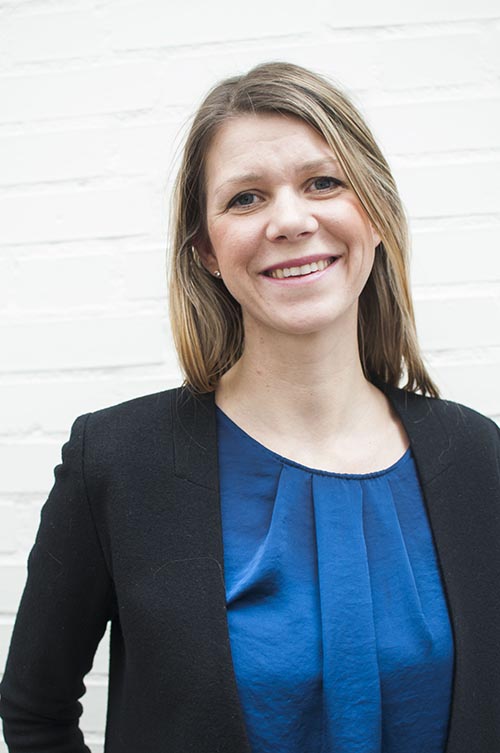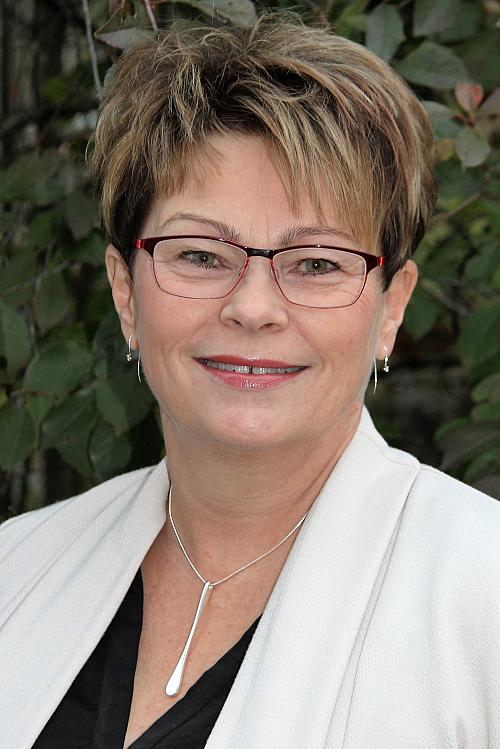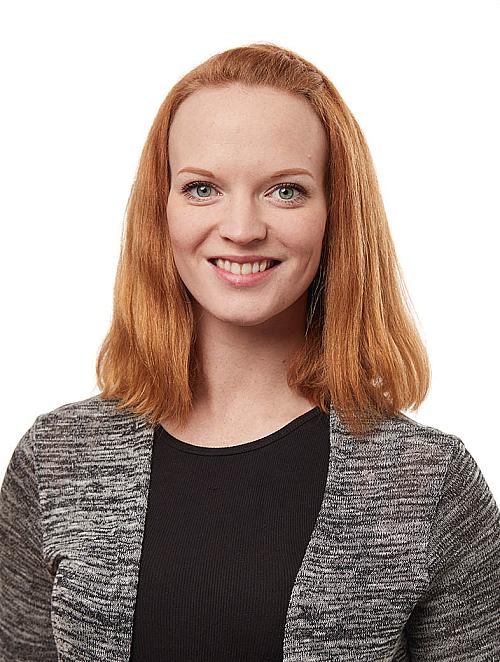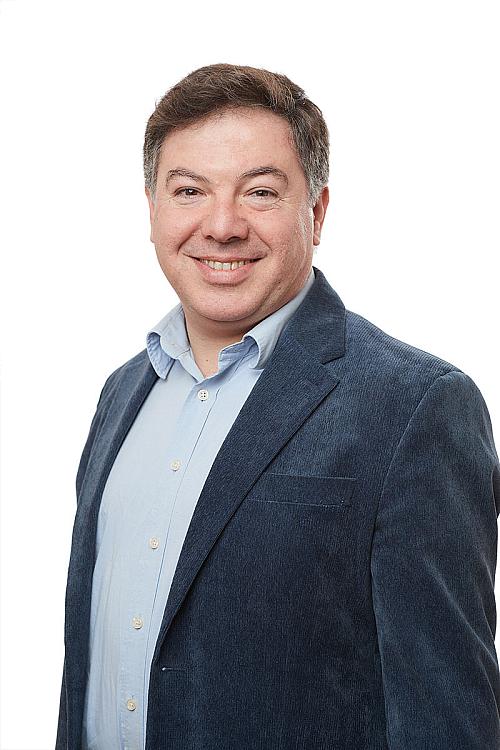 Referenser och fortsatt läsning
Integrerad produkt- och produktionsutveckling
Bruch, J., Bellgran, M. (2013). Integrated portfolio planning of products and production systems, Journal of Manufacturing Technology Management, 155-174.
Turkulainen, V., Ketokivi, M. (2011). Cross-functional integration and performance: what are the real benefits?, International Journal of Operations & Production Management, 447-467.
Människa-Teknik-Organisation
Berglund, M., Karltun, A., Eklund, J. & Karltun, J. (2020). HTO – A Concept of Humans, Technology and Organisation in Interaction,
HELIX working papers 20:002, ISSN 1654-8213, Linköping University, http://urn.kb.se/resolve?urn=urn:nbn:se:liu:diva-171512
Guérin, F., Laville, A., Daniellou, F., Duraffourg, J., & Kerguelen, A. (2007). Understanding and transforming work. The practice of ergonomics. ANACT, Lyon.
Karltun, A., Karltun, J., Berglund, M., & Eklund, J. (2017). HTO – A complementary ergonomics approach. Applied ergonomics, 59, 182-190.
Porras, J.I., Robertson, P.J. (1992). Organizational Development: Theory, Practice, and Research. In: Dunette, M.D. & Hough, L.M. (Eds). Handbook of Industrial and Organizational Psychology. Palo Alto: Consulting Psychologist Press Inc.
Förändringsledning och innovation
Berlin, C., Berglund, J., & Lindskog, E. (2017) "Change agent infrastructure (CHAI)—a stakeholder analysis tool for ergonomics-and work environment-related change projects." In Advances in Human Factors, Business Management, Training and Education, pp. 715-726. Springer, Cham.
Holden, R. J., Or, C. K., Alper, S. J., Rivera, A. J., & Karsh, B. T. (2008). A change management framework for macroergonomic field research. Applied ergonomics, 39(4), 459-474.
Karltun, A. (2007). Forskarstött förändringsarbete i själva verket – Att förbättra arbetssituationen för 15 000 brevbärare. Doktorsavhandling. Avdelningen för industriell arbetsvetenskap, Institutionen för ekonomisk och industriell utveckling, Linköpings universitet. http://liu.diva­portal.org/smash/record.jsf;jsessionid=975d726e602165
a63654a455399f?searchId=1&pid=diva2:24205 (Res Gate)
Repenning, N. P., & Sterman, J. D. (2002). Nobody ever gets credit for fixing problems that never happened: creating and sustaining process improvement. IEEE Engineering Management Review, 30(4), 64-64.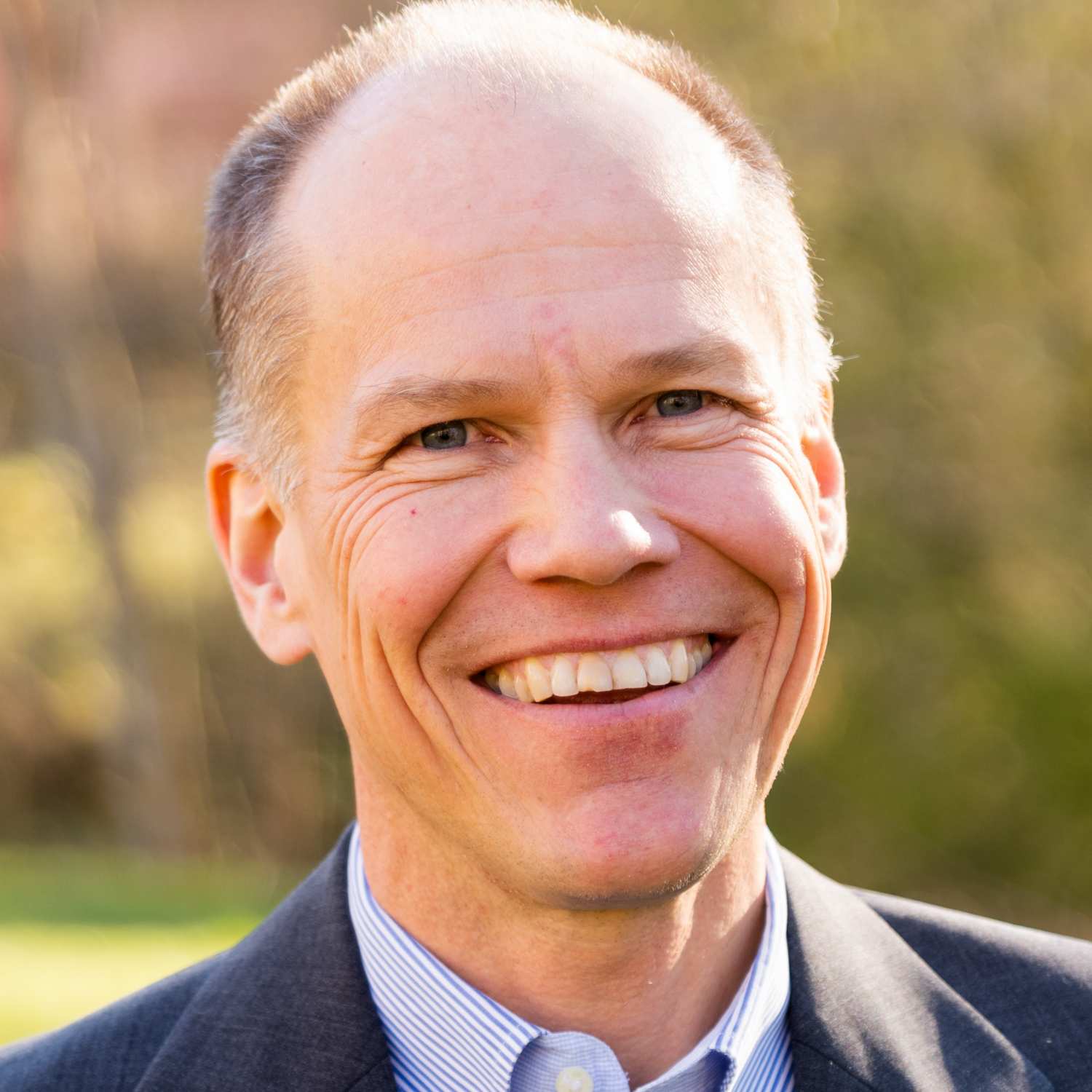 Det agila projektet
Beck, K., et al. (2001) The Agile Manifesto. Agile Alliance. http://agilemanifesto.org/
Boeddrich, H., Ideas in the Workplace: A New approach towards organizing the fuzzy front end of the innovation process, (2004). Creativity and innovation management, 13 (4), 274-285.
Gustafsson. T. (2019) Agile project management, Sanoma Utbildning, Stockholm.
Niewöhnera, N., Asmara, L., Wortmann, F., Röltgena, D., Kühna, A., & Dumitrescu, R. "Design fields of agile innovation management in small and medium sized enterprises," in CIRP Design conference, Povoa De Varzim, 2019.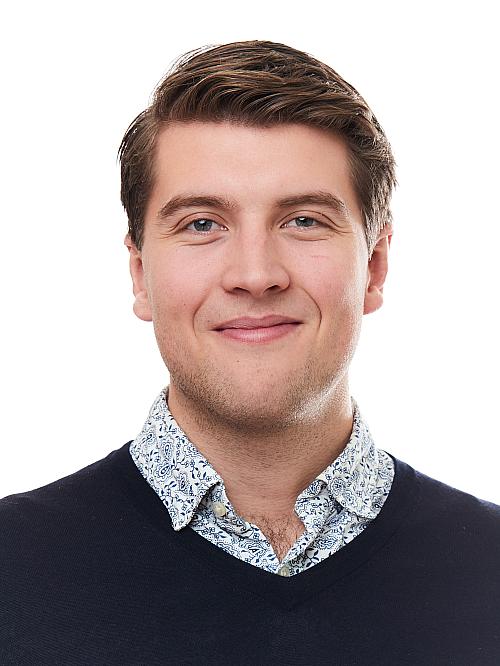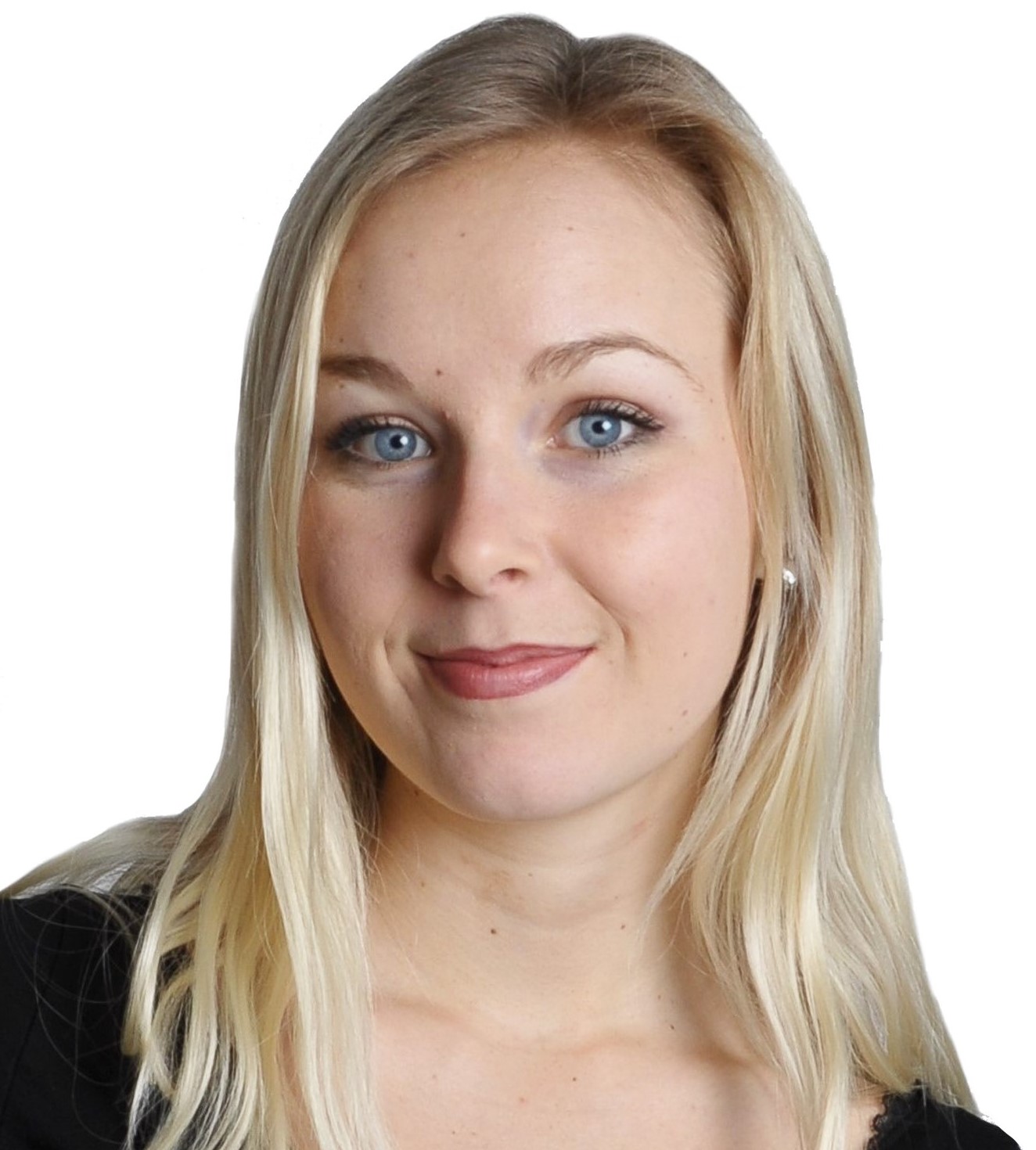 Stacey. R., Complexity and Creativity in Organizations. (1996). Berrett-Koehler. Michigan.
Planering, styrning och genomförande av projekt
Project Management Institute. (2004). A Guide to the Project Management Body of Knowledge (PMBOK® Guide), Third Edition. Newtown Square, PA: Project Management Institute.
Project Management Institute, (2017). Agile Practice Guide, Newtown Square, PA: Project Management Institute.
Organisering för ett agilt arbetssätt
Hollnagel, E. (2020-05-25) https://erikhollnagel.com/ideas/resilience-engineering.html
Karltun, A., Karltun, J., Berglund, M., & Eklund, J. (2017). HTO – A complementary ergonomics approach. Applied ergonomics, 59, 182-190.
Karltun, J., Karltun, A., Havemose, K., & Kjellström, S. (2019). Positioning the study of first line managers' resilient action strategies. Proceedings 8th REA symposium Embracing resilience: Scaling up and speeding up Kalmar, Sweden, June 24-27, 2019. https://doi.org/10.15626/rea8.20
Qin, R., Nembhard, D. A. (2015). Workforce agility in operations management. Surveys in Operations Research and Management Science, 20(2), 55-69.
Sherehiy, B., Karwowski, W. (2014). The relationship between work organization and workforce agility in small manufacturing enterprises. International Journal of Industrial Ergonomics, 44(3), 466-473.
Aktivitetscentrerad design i produktion
Bligård LO., Berlin C. ACD 3 as a framework for design of ergonomic workplaces. Work. 2019 Jan 1;62(1):5-12.
Hendrick HW., Kleiner BM. Macroergonomics: An Introduction to work system design. Santa Monica: Human Factors and Ergonomics Society. 2001.
Rekonfigurerbara produktionssystem
Boldt, S., Rösiö, C. Evaluation of Reconfigurability in Brownfield Manufacturing Development. (2020). Proceedings in The 9th Swedish production symposium, Jönköping, Sweden, October 7-8, 2020.
Koren, Y. (2010). The Global Manufacturing Revolution. In The Global Manufacturing Revolution. https://doi.org/10.1002/9780470618813
Mehrabi, M. G., M., Ulsoy, A. G., & Koren, Y. (2000). Reconfigurable manufacturing systems: Key to future manufacturing. Journal of Intelligent Manufacturing, 11(4), 403–419. https://doi.org/10.1023/A:1008930403506
Napoleone, A., Pozzetti, A., & Macchi, M. (2018). A framework to manage reconfigurability in manufacturing. International Journal of Production Research, 56(11), 3815–3837. https://doi.org/10.1080/00207543.2018.1437286
Rösiö, C. (2012). Supporting the design of reconfigurable production systems (Mälardalen University). Retrieved from http://www.diva-portal.org/smash/record.jsf?pid=diva2:591325
Wiendahl, H. P., ElMaraghy, H. A., Nyhuis, P., Zäh, M. F., Wiendahl, H. H., Duffie, N., & Brieke, M. (2007). Changeable Manufacturing - Classification, Design and Operation. CIRP Annals - Manufacturing Technology. https://doi.org/10.1016/j.cirp.2007.10.003