Content updated 2021-04-13
Offers and information from Partner Universities
Here you can find information and offers from our partner universities.
Please note that these offers are not included in the exchange agreement nor will give you credits towards your degree at JTH. You will need to make all the arrangements yourself, as well as pay for any costs involved. All questions should be directed to the partner university directly.
Summer School 2021: Sailing into Science with Fachhochsule Kiel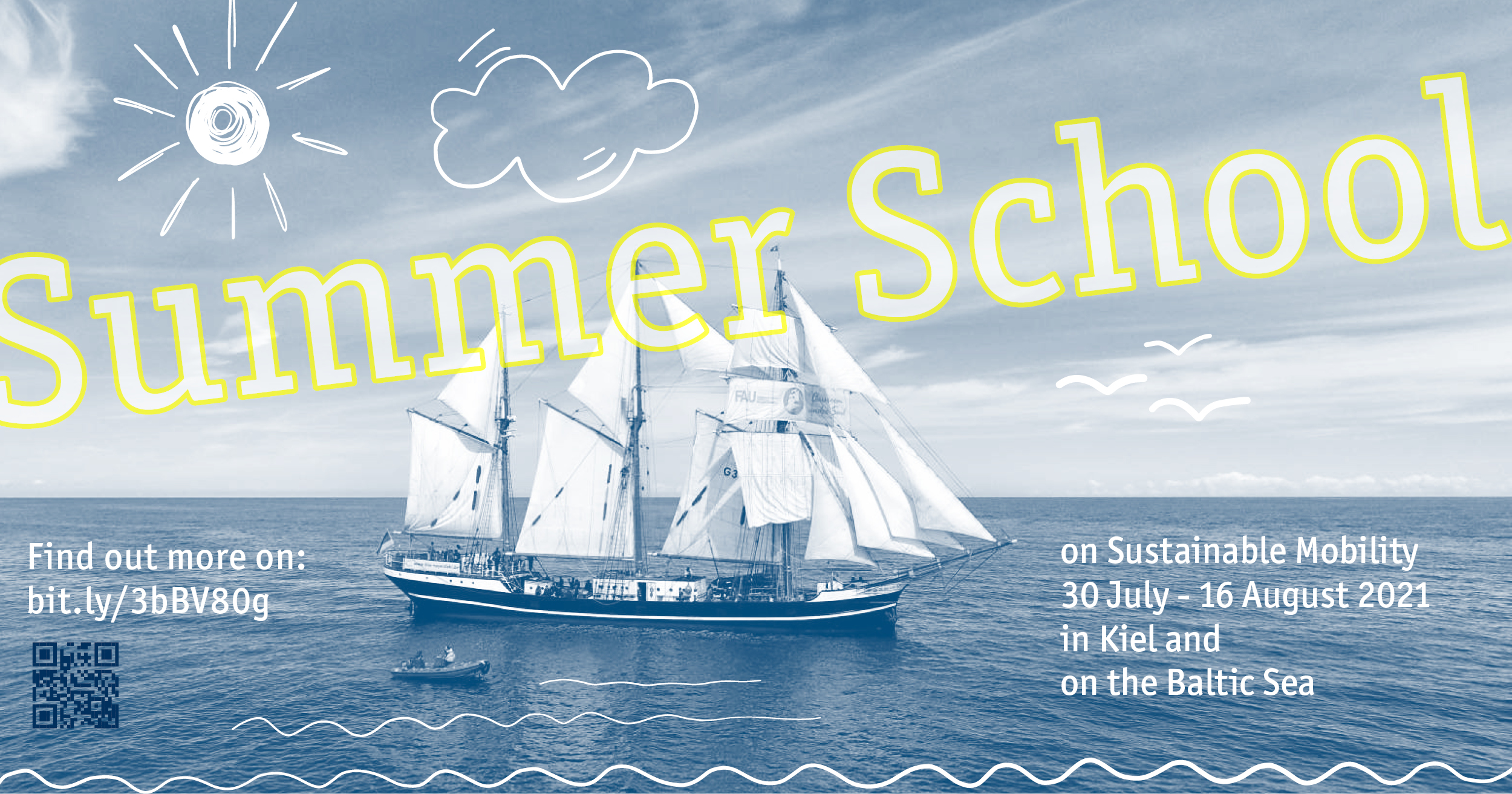 HSB-International Summer School ONLINE
We are glad to announce that the HSB-International Summer School is going online this summer.
It will take place from July 5th till July 20th 2021. Your students are invited to apply from now on!
The deadline for application is the 25th of May 2021.
The program offer comprises 3 innovative and interactive virtual courses free of charge.
More details can be found on our webpage http://www.hs-bremen.de/summer-school
Please feel free to contact us for further information: ifk@hs-bremen.de