Content updated 2019-03-13
Here you can find actual information about the new partnerships, scholarships and extra exchange possibilities that might be of interest for you.
HoGent Interdisciplinary Summer School: Improving quality of life through quality of care

Opens in new window.

. Designed to foster interdisciplinary and intercultural learning for bachelor students within the broad study fields of Health, Nursing, Education, Speech Therapy, Social Work, Dietetics & Nutrition, Occupational Therapy, Special Needs Education/Orthopedagogy. Mountains of the Moon University campus
Fort Portal, Uganda. Friday 16th til Saturday 31st August 2019. Please read more by clicking the link above.

International Summer course on the Use of Creativity and Occupational Therapy. 6-13th of September 2019 Dworp, Belgium More information available on IntApps .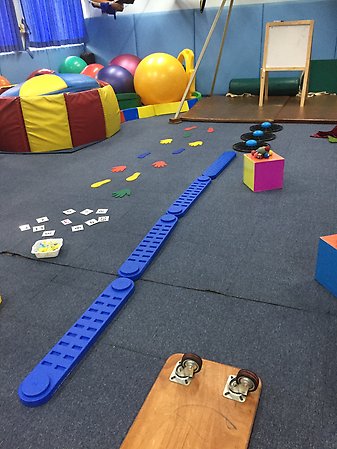 International Credit Mobility Project with Chiang Mai University, Thailand (2020 - 2022)