Initiatives during Musikhjälpen 2017
Musikhjälpen 2018 starts today, 11 December. Musikhjälpen is a fundraising event that draws attention to and raises money for Radiohjälpen. This year's theme is "Children are not for sale". Check out some of the initiatives that take place at/around JU during the week.
Midnight Race
Jönköping Student Union arranges Midnight Race Monday 11 December. Gathering for the race is in Hälsoparken from 23:30 and when the clock turns 00:00 it's time to either run, jog or walk around Munksjön. The race is open for everyone. Read more.

Radio K cares
24-hour live broadcast from the radio studio at School of Education and Communication. The broadcast starts 12 December 09:00. Read more.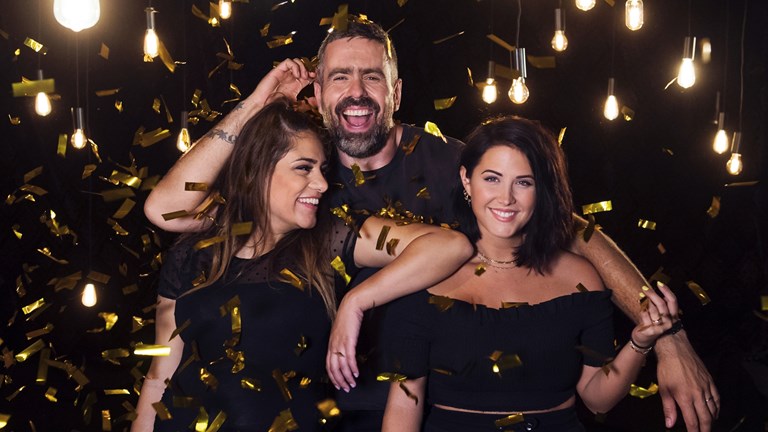 Farah Abadi (to the left), alumni from the Media and Communications Programme, is one of the hosts who will send live from the glass cage in Umeå all week long.
Read more about Musikhjälpen here (in Swedish).