Late night at the library
On Tuesday, 3 December, at 17.00-20.00 the University Library invites you to an evening where you can get support and help with your writing and other good tips for upcoming student work.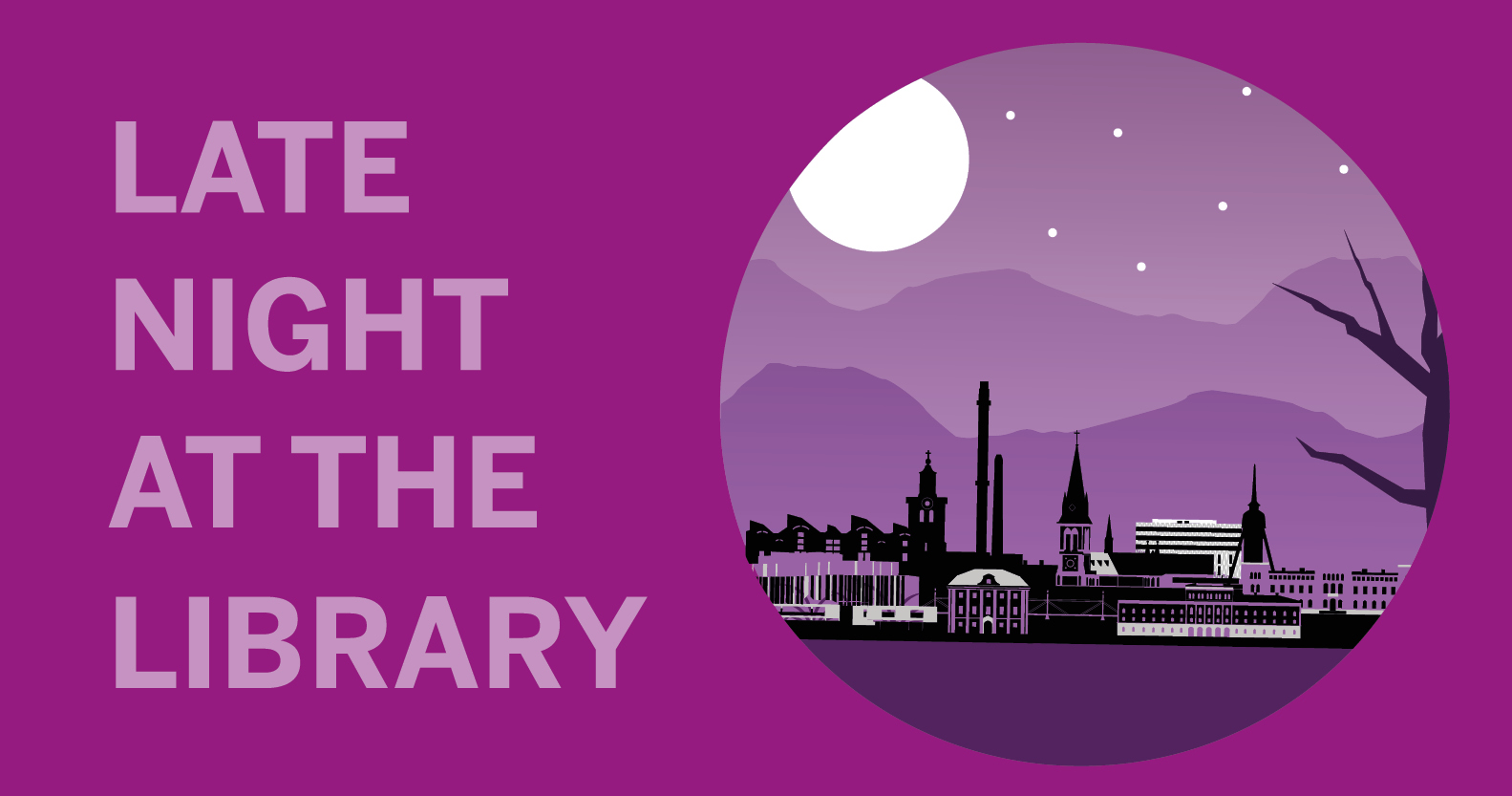 At 17.00, there will be a lecture with writing tips in Word, Student Health will be here to answer questions about your health linked to studies. During the evening you will have the opportunity to learn more about how to search for information, get text guidance or talk to a study counsellor.
A great opportunity for you to get guidance in your studies and of course there will be fika!