Fredrik Reinfeldt + Nextstep
= Prestep!
Nextstep proudly present this year's inspiring Prestep lecture with the former prime minister of Sweden and former leader of the Swedish political party Moderaterna, Fredrik Reinfeldt.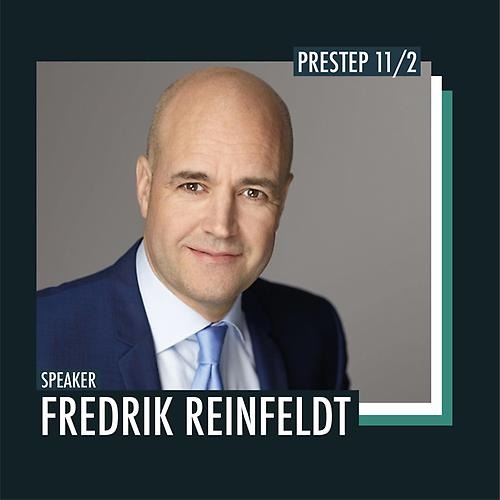 When: 11th February 2020
Where: JU Aulan (HLK)
General info
There are limited places! Secure your spot by visiting the Nextstep website.
Lecture is open for JU students and staff only!
First 50 to arrive will also get lunch, sponsored by the Career Center.