Important information when you register a case to University Services
On 7 February it is time for the next upgrade of the case management system which this time also affects the person who register a case to Service Center, Helpdesk, Academic Administration or international office and more.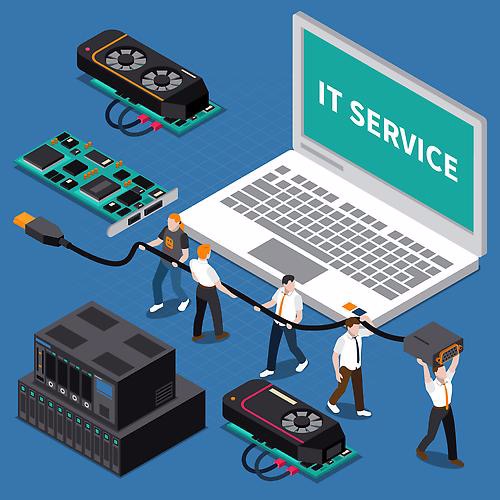 Due to GDPR, the current functionality that allows you to search for users by username, first name, last name or e-mail and have all fields filled in automatically changes so that you only get the fields filled in if you enter exactly the correct username. The fields are filled in when you press Enter or leave the field "Username". You will no longer see a list of suggestions of users.

The upgrade is done on 7 February from 5 pm and means that the system is unavailable for a few hours.