Students at Jönköping University assist elderly in COVID-19 risk groups
Students at Jönköping University have started a volunteer initiative called Corona Solidarity Network Jönköping and Corona in Skaraborg via social media. The purpose is to help people who have trouble running errands because of the coronavirus – and the willingness to help is huge.
Corona Solidarity Network Jönköping started on 16 March. Four days later, the group had 620 members and the number has continued increase.
"We are overwhelmed by how many people have joined the group since we started it", says Niklas Koch, a Strategic Entrepreneurship student.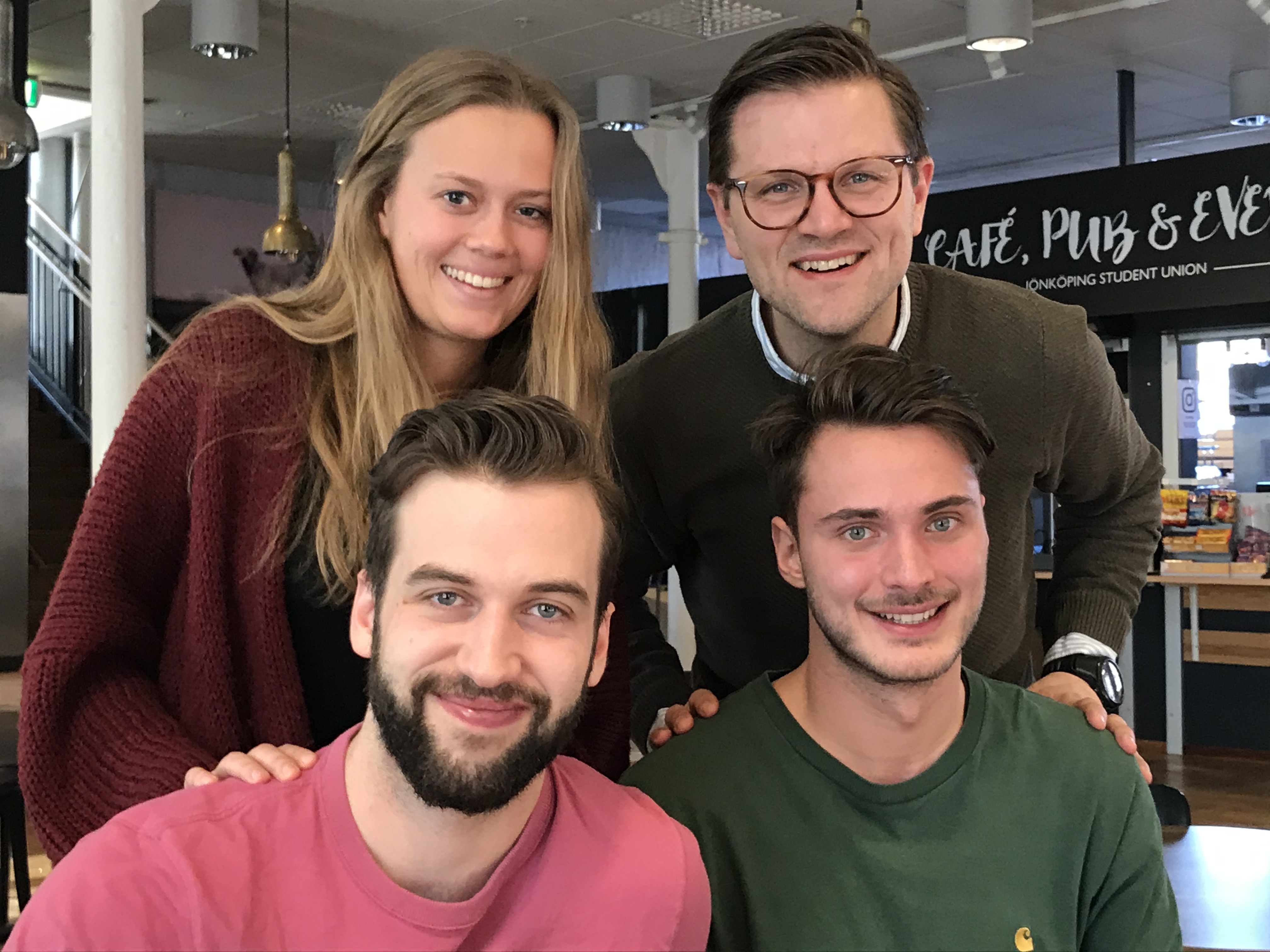 A Corona Solidarity Network group for Sweden already existed, but Niklas Koch came up with the idea to bring it down to local level in Jönköping. Most of the members in the group are students at Jönköping University.
"We have a lot of international students in our networks", says Helena Fechner.
Helena studies Global Management, and Sören Pongratz studies Strategic Entrepreneurship, and just like Niklas they come from Germany. All three have been in the group from the beginning and they would have wanted to offer the same help in Germany, but since they are in Jönköping, they feel it is natural to contribute here.
"We want to be part of this community", says Helena Fechner.
Corona Solidarity Network Jönköping
Corona Solidarity Network describes itself as a meeting place for volunteers and Jönköping residents in need of help. The members of the group offer to help people with anything from shopping for food, helping to retrieve medicine from the pharmacy, or maybe walking someone's dog. They can also call and talk to people in different languages ​​to help ease their loneliness.
The network has no specific target group for its activities but believes that primarily elderly people need their help. The problem has been to reach them. This is where John Ahlström, at the Jönköping University Chaplaincy has played a vital role. John can get in touch with elderly people in Jönköping through the town's parishes.
"We will be able to match those who need help with those who want to help", says John Ahlström.
He has also contacted several pensioners' associations in Jönköping to inform their members about the network.
John Ahlström emphasizes that the Corona group has started something good.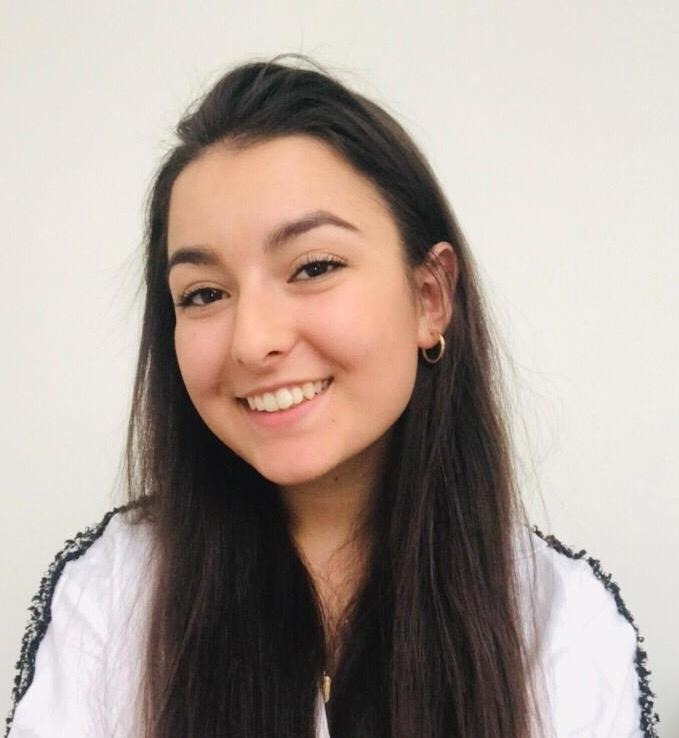 "There is incredible commitment in this group. It is sometimes said that young people are not so involved in society, but this shows the opposite and that there is a great desire to do good things", says John Ahlström.
Julia Krajka, who studies International Management, joined Corona Solidarity Network Jönköping a few days ago.
"I haven't helped anyone yet but would be happy if I get the chance to do so. It would feel good to do something", she says.
Film from the first Corona Solidarity Network Jönköping shopping trip for elderly in COVID-19 risk group
Corona in Skaraborg-group
Joakim Trauntschnig, studying his last semester of Global Management at Jönköping University, lives in Skövde. He started the Corona group in Skaraborg on 13 March, to help risk groups in his immediate area and the rest of Skaraborg, Västra Götaland.
"It was slow in the beginning, as the Public Health Agency of Sweden had not yet issued the recommendation for the elderly to isolate themselves. Now, together with two additional volunteer groups in the Skaraborg region, I have started a collaboration with Ica Maxi in Skövde and contacted the housing companies "Riksbyggen", "HSB" and "Skövdebostäder" to spread the word", says Joakim.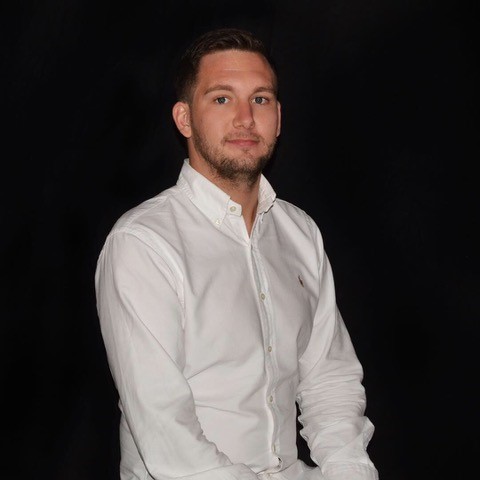 The groups market themselves through social media and have a joint telephone number where people in the risk groups can reach out to them, partly to get help with errands, but sometimes just to talk.
"Together with the housing companies, we have asked tenant associations and owner associations for assistance in putting up posters in stairwells, where our telephone number can be found, with the message to the elderly to call for assistance when needed", says Joakim.
Several houses already have posters in the stairwells, and right now they are waiting for responses from additional companies to help spread the message.
"The service is completely free of charge, payment is made after delivery of goods and proof of receipt. We just want to help keep the elderly healthy!", says Joakim.