Guest lecture: Thomas Hartwig, co-founder of King
Thomas Hartwig, co-founder of the leading interactive entertainment company, King, has been invited by JIBS to give an online lecture about his career as an entrepreneur.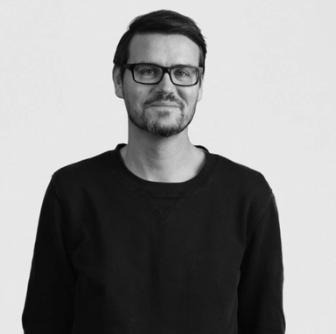 Thomas Hartwig is co-founder of King

, a leading interactive entertainment company for the mobile world, creator of games such as Candy Crush and Farm Heroes Saga. Thomas previously served as Chief Technology Officer of King, and has also co-founded the telecommunication development company Fjord Network and the investment fund Sweet Capital

.
Thomas will share his insights on entrepreneurship and business development from his journey with King and from his current engagement in Sweet Capital. 
When: 20 November, 10:00-12:00
Where: Online lecture: https://ju-se.zoom.us/j/63853309635