Sweden's carbon tax - a good idea for developing countries?
On 3 December, Susanne Åkerfeldt, Senior Advisor at the Swedish Ministry of Finance, will give an online lecture exploring the lessons learnt from the last 26 years of carbon taxation in Sweden, and why this could work successfully across the globe.  
Pricing carbon emissions is a way of making sure that the costs of pollution are paid for by those who cause it. Sweden has the highest rate of carbon tax in the world. It was introduced in 1991, alongside an already existing energy tax, and remains today a cornerstone of Swedish climate policy.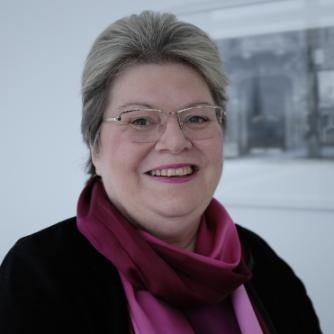 Susanne Åkerfeldt is the first Swede to win the Kreiser Award for Environmental Taxation. She works in the tax and customs department at the ministry and has contributed to international work in this area, including within the UN and the EU.
Lecture information: 
"The Swedish Carbon Tax – Why This is a Good Idea also for Developing Countries".
When: December 3, 13:00-15:00
Where: Online via zoom - https://ju-se.zoom.us/j/65703323573