From Tech to Techno and Street Food: Berlin's Diverse "Entrepreneurship Culture"From Tech to Techno and Street Food:  Berlin's Diverse "Entrepreneurship Culture"
During JIBS Entrepreneurship Challenge

External link, opens in new window. Tim Nilsson, a JIBS alumnus, will have an inspiring lecture about his journey "From JIBS to a billion." For the last ten years Tim has been active on the Berlin start-up arena. In 2007, together with Gary Lin, he started the mobile marketing firm Glispa. Since then the company has grown and is valued to approximately 1 billion SEK. Together with Tim, in addition to the prize money, JIBS will arrange a study trip to Berlin so that the winning team of JIBS entrepreneurship challenge will get a chance to see and feel the vibe of Berlin with the aim to further inspire their entrepreneurial spirit. What is it then about Berlin that makes it such a good city for entrepreneurship? To learn more, I have asked PhD Student Thomas Cyron who has first-hand experiences of the city and also conducts research on entrepreneurship to share his views on Berlin. Read his inspiring thoughts below!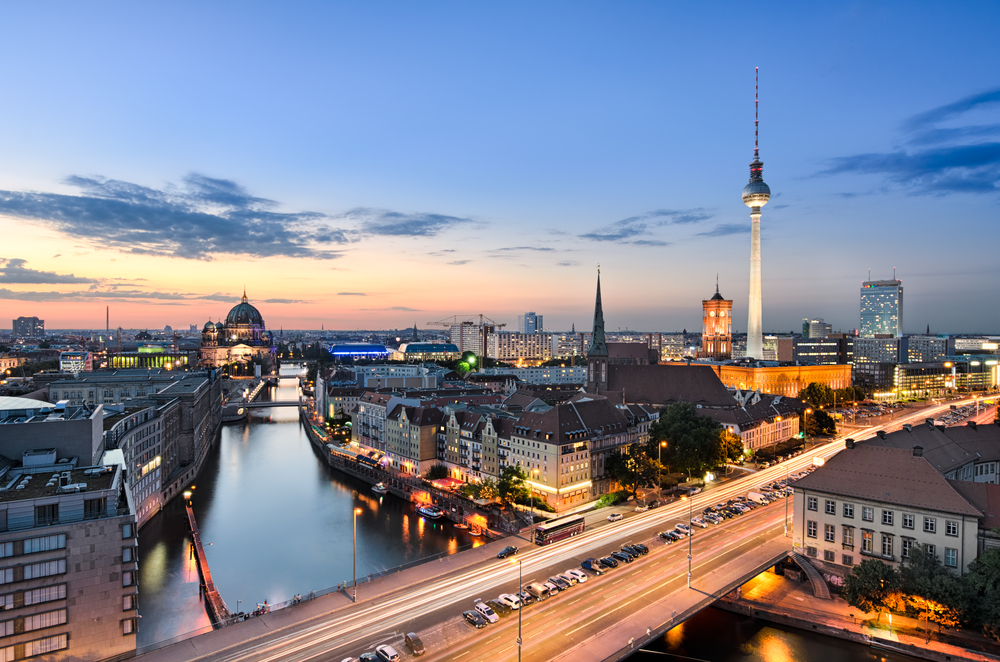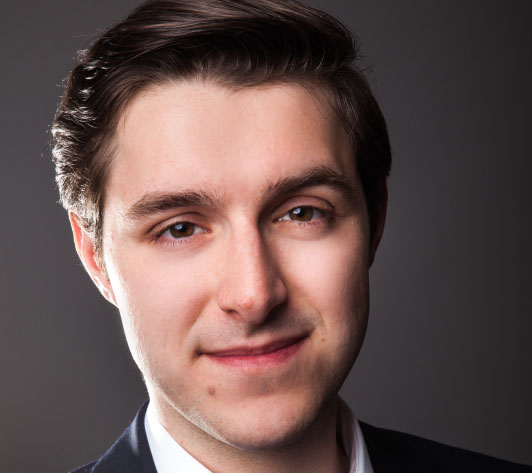 What do Zalando, Soundcloud and ResearchGate have in common you might wonder? They all have their headquarters in Berlin! Over the past decade the German capital developed a strong reputation around its startup scene. Some people even consider it as the next Silicon Valley.

External link, opens in new window. However feasible this comparison between apples and pears might be, Berlin's ecosystem is constantly developing

External link, opens in new window. while more and more tech-startups open their offices in hip districts such as Friedrichshain, Kreuzberg or Wedding.
A recent study by the IFSE (Institute for Strategy Development) called "Booming Berlin"

External link, opens in new window. confirms this uprising trend and reveals the potential of Berlin's tech-startup scene. Today it is already the city's fifth most important employer, with approximately 13,200 people working for 620 different young companies. And the infrastructure will further improve if global players, such as Google or Microsoft, keep investing into innovation centers and startup incubators.

External link, opens in new window. Only time will tell if Berlin's 'techies' can shift the capital's image from 'poor but sexy' to 'nerdy but rich'.
Media and policy makers often focus their attention on technology-based startups. And even though this particular industry plays an important role in modern market-economies, such a unidirectional focus deprives Berlin from its colorful palette of entrepreneurial activities.
During my yearlong stay in the capital I experienced two seemingly opposite worlds: a research project on authenticity in cultural entrepreneurship

External link, opens in new window. and first-hand working experience in a fast growing e-commerce startup. In between, the city offers a fascinating environment for entrepreneurship and innovation. Low living-cost

External link, opens in new window. and cultural diversity

External link, opens in new window. mixed with some general openness for new ideas, generates a fertile soil for growing entrepreneurial opportunities. No matter how crazy or unfeasible an idea might sound – in Berlin the chances for success are high.
In 2015 over 12 million people visited Berlin

External link, opens in new window. of which almost 40% came from outside Germany. Many are attracted by the city's cultural value, reaching from museums to historical sites and the German seat of government. On the other hand, Berlin has a worldwide reputation for its nightlife where clubs like Tresor, Berghain or Watergate reflect the capital's cultural heritage of Techno and House music. After the Berlin Wall fell in '89 many buildings were left abandoned. A lack of laws and regulations developed into a nearly anarchic state of things. Young teenagers and adults from the West and East exploited this opportunity, organized raves

External link, opens in new window. in these abandoned houses and thus connected two previously separated youth cultures. Berlin is therefore often considered as a birthplace of 'underground' electronic music. Today, the lack of a general curfew still allows to stretch a weekend of partying from Wednesday evening until Monday morning. This unique combination of historical background and supportive legislations fabricates an interesting network of clubs, music labels, party promoters and DJs. Official statistics often leave this particular industry unnoticed even though it forms an important backbone of the Berlin economy.
Markthalle Neun

External link, opens in new window., a popular food court in the district of Kreuzberg, comes close to heaven for every foodie. Besides regular special events, such as coffee or cheese tastings, the weekly "Street Food Thurdsay" provides an excellent opportunity for 'foodpreneurs' to test their ideas before opening a restaurant. Fräulein Kimchi

External link, opens in new window. is only one example who started off her business idea in a food stall at Markthalle Neun and now owns a restaurant where she offers cooking classes, next to a catering service.
Everyone gets hungry, but the citizens of Berlin like to try new things. A popular example of youth entrepreneurship is the case of two brothers (then 22 and 23 years old) who came up with the idea of fruits, topped with a variety of chocolate sauces in between a hot waffle – like a sweet version of a Döner kebab. Wonder Waffle

External link, opens in new window. was born and has since developed into a German-wide franchise. Others came up with a vegan version of Döner kebab – the Vöner.

External link, opens in new window.
Known for its alternative milieu Berlin is very open to more alternative business models and organizational structures. The small corner store Kraut und Rüben

External link, opens in new window. provides an example how businesses can flourish without any particular focus on profits. Since 1989 the collective of women sells primarily regional, seasonal and organic food. They organize themselves without any hierarchy, pay equal wages to all employees, and abstain from ownership centralization. In a similar manner, the Prinzessinengarten

External link, opens in new window. illustrates how urban farming takes place in the midst of a 3.5 million citizen metropolis.
These few examples already show how Berlin's 'entrepreneurship culture' consists out of more than just tech-startups. The city is captured by an atmosphere, which promotes new ways of thinking and urges its citizens to try out new things. Failure is accepted, if not even ignored. In the rest of Germany neighbors might be more judgmental, but in Berlin life goes on. There is no need to look back, because every day has so many new things to offer and the next entrepreneurial opportunity might lure just around the next corner. Even though I have no proof for this gut-feeling, I believe it is one of the major reasons why Berlin is so attractive for new ideas and their businesses – whether for technology, techno or street food.
Thomas Cyron
Doctoral Candidate Business Administration