What is Picture my Participation?
Picture my Participation is an instrument designed to assess the participation attendance and participation involvement of children aged 5 to 21 years who have a disability. We measure everyday activites by asking the children themselves about their opinion, using a Talking mat

External link, opens in new window..
When children with disabilities have the opportunity to participate in everyday activities, better opportunities are created for them to learn things and to develop.
The instument is based on the UN Convention on the Rights of the Child and the Convention on the Rights of Persons with Disabilities. Being able to participate in everyday life is a human right.
In Picture my Participation, attendance is operationalised as how often a child takes part in activities across a range of life situations (measured from always to never). Involvement is operationalised as the extent to which a child shows interest or is attentive to and engaged in an activity, which might be understood by a child as trying hard or doing a lot in the activity (measured from very to not involved).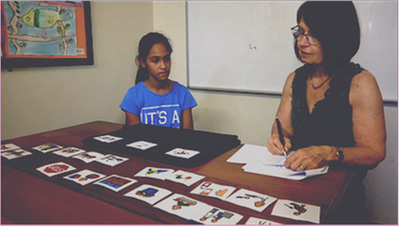 We conduct interviews with children and young persons with disabilities about participation in their everyday situations by using the PMP instrument. Some interviews are even done online, which has proven to work well. See Digital solutions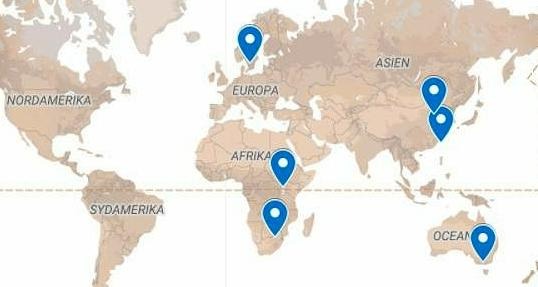 Researchers from several countries use the PMP-toolkit constructed by Prof Mats Granlund, Prof Juan Bornman, Prof Christine Imms and Associate Prof Catherine Elliott.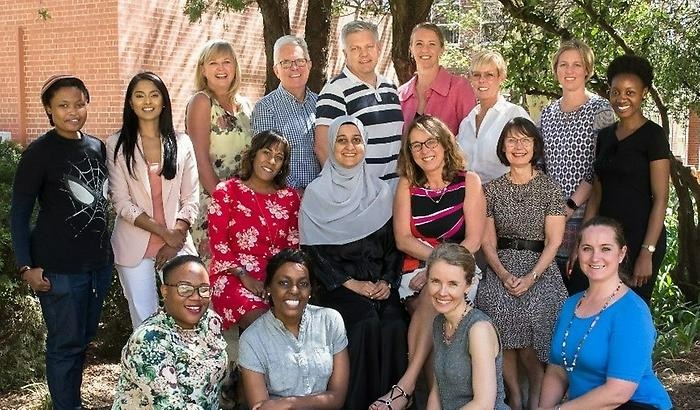 The PMP Instrument has been used by international researchers since 2017. Are you a researcher looking to use the PMP? Contact project leaders Shakila Dada

External link, opens in new window. and/or Karina Huus.

External link, opens in new window.