Sustainability + Digitalization = Transformation
As a result of a globalized, volatile market, high demands are placed on companies' logistics operations, and it is here that companies often struggle to be sustainable, particularly in the areas of cost, environmental responsibility, and social sustainability. However, through digitalization, companies can transform; decreasing their costs and environmental footprint whilst increasing their value creation and social sustainability. In the context of logistics, connecting sustainability and digitalization is crucial. It becomes an even greater challenge (and reward) when a process of digitalization is implemented in a company's Intralogistics, an area representing a high percentage of a firm's logistics costs. Digital technologies have the potential to change production methods, management and consumption patterns, as well as have an impact on consumers, companies and other stakeholders in society.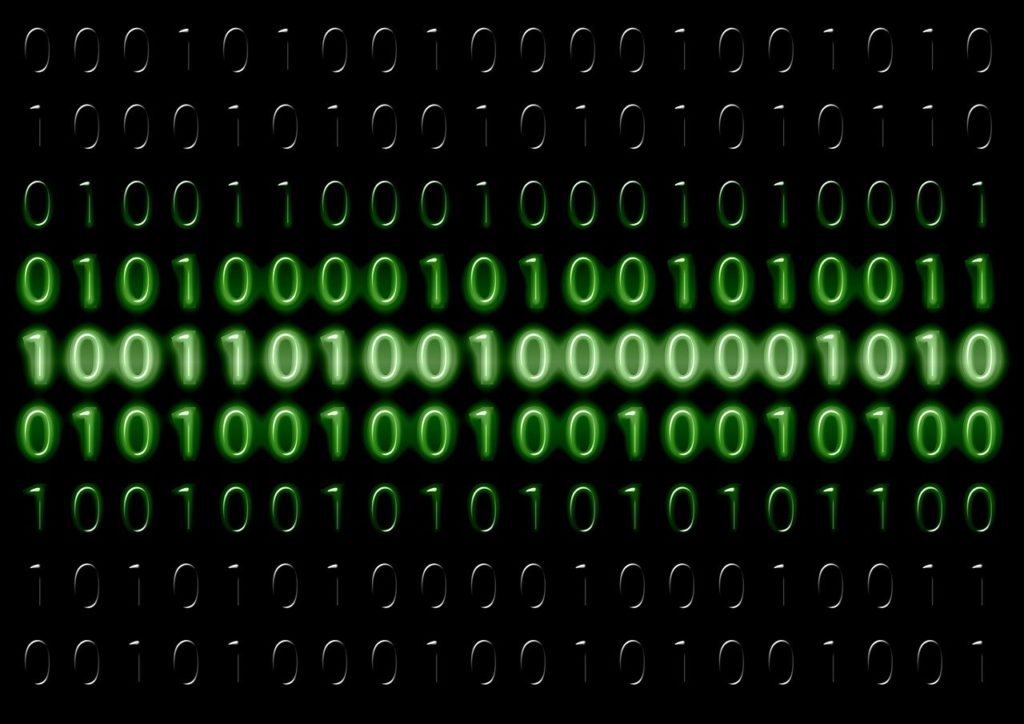 Marina Hafner and Katharina Malmström have considered this interaction in their MMTC Thesis Award-winning paper: Digitalization of Intralogistics. Utilizing a multi-method qualitative approach combined with inductive reasoning based on numerous case studies and interviews, Hafner and Malmström show that, where companies consider sustainability enabled by digitalization, value can be generated for the environment, as well as business and society.
The digitalization of intralogistics has, for the most part, a positive impact on firms' sustainability across all three dimensions (economic, environment, and society), with a company's economic sustainability shown to be impacted the most. The companies studied did not perceive an interrelationship between the three dimensions of sustainability. This suggests that an ecological impact of digitalization of intralogistics does not necessarily have a simultaneous effect on the economic dimension of the companies' sustainability. The three dimensions are neither interconnected nor balanced, as they would be in the best situation.
The positive impacts on a company's sustainability are not limited to one particular industry and, with respect to the current digitalization technologies in intralogistics, were evident across all four of the industries studied: Logistics; Miscellaneous; Tools; and Mechanical. The depth of impact, as well as why some current digitalization technologies have more influence than others, are, however, found to be company specific. The reasons why some current digitalization technologies have more impact on firms' sustainability than others differ between all considered firms and, though the digitalization of intralogistics has some influences on sustainability in common with the logistics' digitalization, there is a wider variety and more specific impacts identified within the digitalizing of intralogistics.
The following model, established by Hafner and Malmström, illustrates the impacts of a process of digitalization of intralogistics on firms' sustainability and the reasons why some current digitalization technologies have more influence than others.
Digitalization of intralogistics influences firms' sustainability. The digitalization of intralogistics can be broken down into different digital technologies. In this model Hafner and Malmström include those which were mentioned most often by the respondents in their research. Sustainability, in turn, is divided into the three dimensions ecological, economic and social. Under each of the three dimensions, the areas nominated as most often impacted, are indicated. The economic dimension is highlighted as it was the one nominated as most affected.