How to digitalize and transform manufacturing firms.
Finding new ways to differentiate and stay competitive is an ongoing task for many companies including industrial manufacturing firms. It is now no longer possible to stay competitive simply by producing products but rather manufacturing firms need to transform, finding new ways of differentiating themselves by pursuing servitization. Recently digitalization has enabled this transition to a greater extent and has resulted in digital servitization which uses technologies to offer completely new digital services and business models.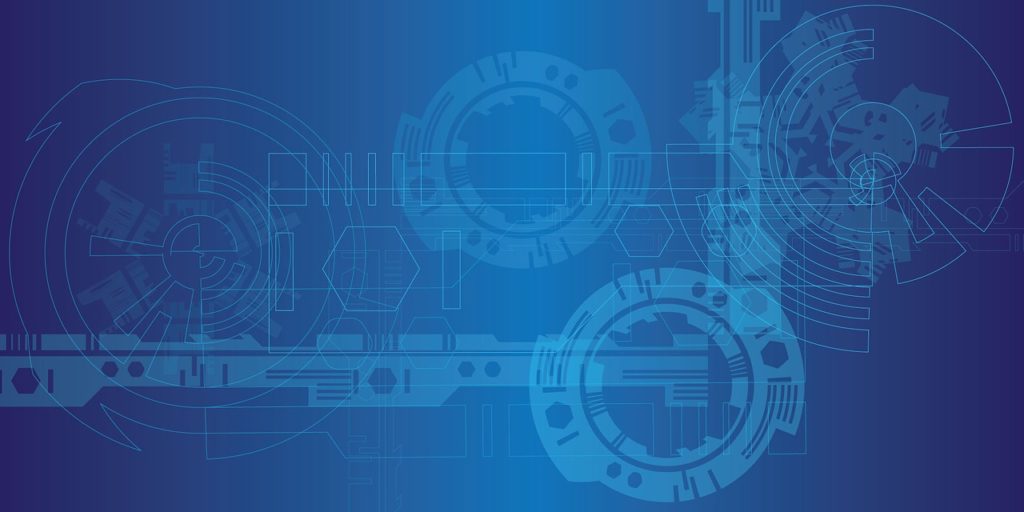 This transformation and the accompanying business strategies has been considered by two of the 2019 MMTC Thesis Award winners, Micaela Johansson and Elisa Kromer. They note that digital servitization influences the value co-creation in which there is a deepening focus on customer centricity. Together, Johansson and Kromer identified the current requirements and challenges for industrial manufacturing firms pursuing digital servitization and value co-creation. Collecting data from semi-structured interviews as well as undertaking a literature review, Johansson and Kromer found that digital servitization builds a closer relationship between supplier and customers, where, for example, trust and data sharing are key aspects required in order to co-create value. Some of the most critical requirements identified were the ability to work customer-centric, have the right sales capabilities and business models, and to implement cross-functional teams.
Digital servitization and value co-creation are closely interlinked and managers in the industrial manufacturing context should acknowledge this, as it becomes even more important in the digital era where competition is increasing. Along with it, managers should seek to fulfil the identified requirements and reduce the constraints of the challenges that come with it. As the interdependency between digital servitization and value co-creation was explored, the need for managers to develop a better understanding of what possible actions could be undertaken in order to maintain a competitive advantage in the industry was revealed. For managers in industrial manufacturing settings, this study suggests the following:
New KPIs for employees: By introducing new KPIs that focus on customer experiences, the servitization can be realized faster and in a greater extent.
Restructure reward systems: Managers should consider changing the reward system by focusing on full solutions where commission is based on an on-going relationship between the employee and the customer.
New organizational structures and recruitments: Managers should promote cross- functional teams. These teams should be part of the entire customer journey in order to realize digital servitization and emphasize the value co-creation process. Moreover, managers should recruit people that are curious, open, customer centric, and willing to solution focussed.
Customer-centric processes: In line with previous recommendation, managers should structure the processes around customers and their needs. One example is to arrange the teams around customer segments instead of the organization's needs and expectations when it comes to product development.
Build co-creation strategies: Managers should seek to include co-creation strategies where early adopters are approached to co-develop and build solutions resulting in customer success stories, that can later on be used when approaching more reluctant customers.
Innovative mindset: Managers are encouraged to support new ideas rather than stifling them through unnecessary processes.
Philippa Berglund
Koordinator MMTC
philippajoy.berglund@ju.se