Towards a better language society
On January 12, Scarlett Mannish participated in the event Vision and innovation in the language society, arranged by the Language Council and the Swedish Academy.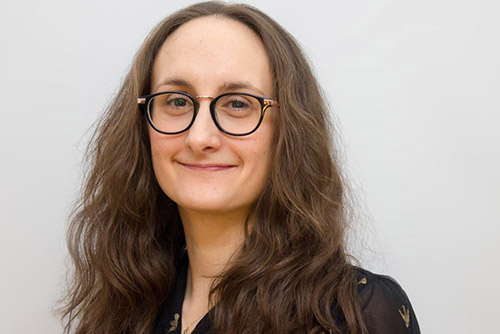 Scarlett Mannish was part of a panel with the aim of discussing visions of the future of language policy. How should the Swedish language society change and how can linguistic efforts contribute to a sustainable society? The visions have been presented by five so-called language visionaries.
Read more here (in Swedish)

External link, opens in new window.