Marianne och Marcus Wallenberg Stiftelse - Research funding received by MMTC researchers
MMTC researchers Leona Achtenhagen and Norbert Steigenberger received 3.6 mln SEK from the Marianne and Marcus Wallenberg Foundation for their project 'Reaping the benefits of digitalization for stakeholder management: Making open stakeholder management work'. This project will play an important role in strengthening the theme of digitalization within MMTC's new strategic direction.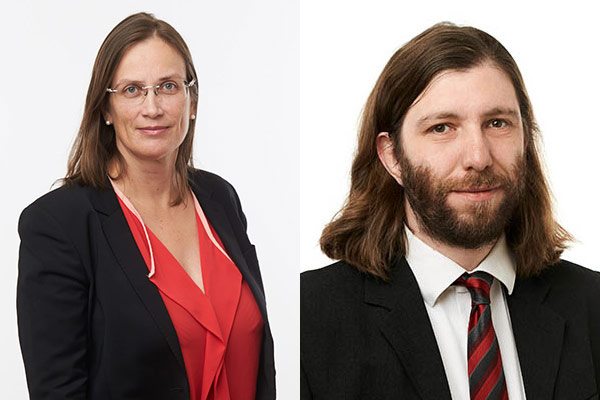 The aim of the project is to analyze how organizations can successfully manage their connections with external stakeholders in an open stakeholder management framework in the digital era.
Beyond expanding stakeholder theory by incorporating changes triggered by digital technologies, the research aims to provide evidence-based guidelines for managers in Swedish organizations on how to leverage the positive and avoid the negative impact of open stakeholder management on the performance of their organizations.
This project employs a novel research approach combining qualitative and quantitative techniques to investigate how managerial and stakeholder actions con-jointly shape organization-stakeholder relationships in organizations that use open stakeholder management.