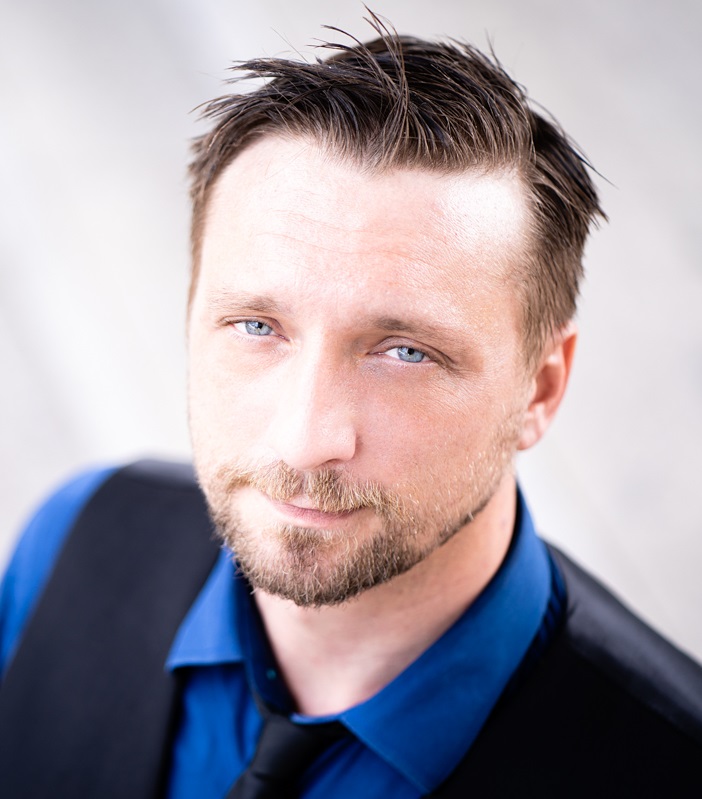 Brian McCauley: A portrait of MMTC's postdoctoral researcher and his work in Digital Marketing and the gaming Industry
Dr. Brian McCauley is a Postdoctoral Researcher at MMTC who has received his double master's degrees in communications and Commerce and his PhD from RMIT in Melbourne, Australia. Brian has been a university lecturer for over ten years both in Australia, at RMIT and Monash University, and in Vietnam at the School of Communications and Design at RMIT Ho Chi Minh City. He has previously worked as an English language teacher, an advertising strategy planner and previously launched his own western style brunch café in Ho Chi Minh City.
Brian's research area is primarily digital marketing and gaming. His previous research projects that are currently being finalized are; Mobile Gaming, Designing Educational Games in Vietnam, Digital Gaming Culture in Vietnam, Martial Arts Membership in Australia and Facebook Self-representation of Vietnamese Female Millennials. With the exception of the martial arts project his previous projects have mostly been digital and part of the modern zeitgeist. "When I started my PhD on mobile gaming it was maybe a 5-billion-dollar industry and now it's 75 billion dollars annually." Brian's mobile education game 'Green Turtle Hero' (which is available on mobile platforms in Vietnamese as Anh Hung Rua Xanh') has recently been accepted as a creative research output equivalent to a top-level journal.
Brian's postdoctoral contract with JIBS is for 2 years and through his research, he aims to create knowledge that will ultimately benefit society by helping us to understand the increasingly relevant gaming industry. Brian wants his research to benefit Sweden while he is here by, for example, working with local projects like The Arctic Lab Game in Northern Sweden or local eSports stakeholders in Jönköping including working directly with DreamHAck. He would also like to integrate more MMTC researchers into his projects as well as to pass on his local network in order to develop future opportunities to create relevant impact. Brian welcomes anyone interested in collaboration to contact him directly and is very happy to bring the right people into the right project.
Below you can find more information about the projects Brian has been working on since he arrived in Sweden:
Data collected on the following projects:
Understanding the eSports eco system of Jönköping
Game development in Lapland. The role of the Arctic Game Lab as a network house.
Dreamhack LAN parties as the ultimate digital festival
Kappa Bar: How eSports bars create a new leisure paradigm
Transform to AAA. Digitizing Jönköping
Upcoming projects (aims to be started before the end of 2019):
Challenges for females in the Swedish game development industry
Applied Gamification in the logistics industry
Understanding the regional role of creative industries
Other activities:
Keynote speaker for Aditro Logistics at their executive retreat: Brian is seeking to work with them as they implement a gamification project to improve employee performance. The company is also launching an eSports room and will be aiming to have competitive teams in official leagues.
Local Network building: Brian has built collaborative networks within the game industry in Sweden. In Jönköping he has relationships established with most of the major stakeholders in the eSports scene. In Northern Sweden he has connections to the local and growing game development industry through the Artic Game Lab and the creative arts scene through the Nordsken festival.