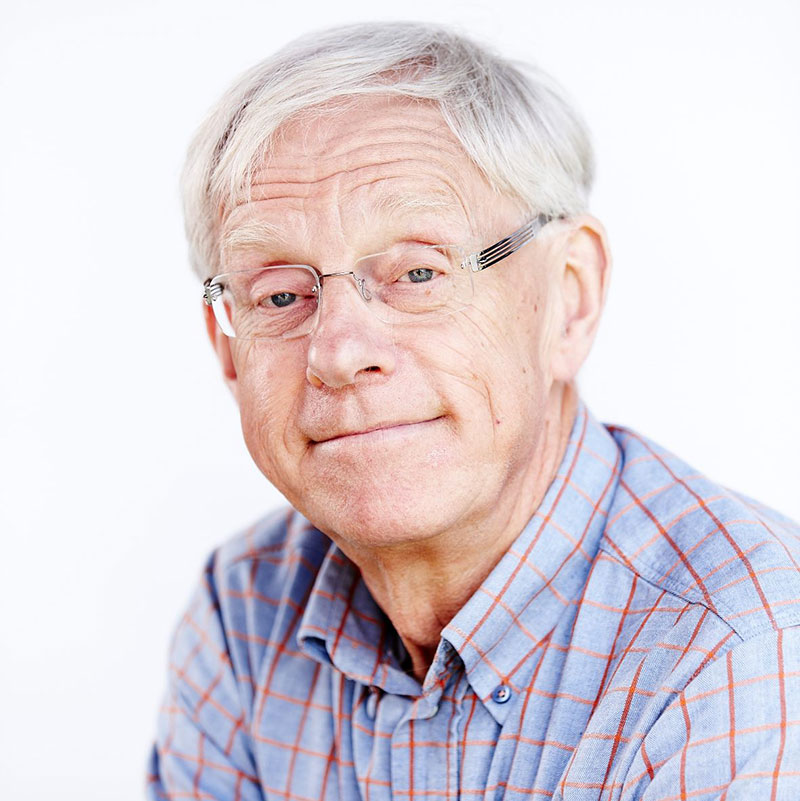 Rolf A. Lundin: A portrait of one of MMTC's researchers and his work in Temporary Organizations and Projects
Dr. Rolf A. Lundin is Professor emeritus of Business Administration at Jönköping International Business School (JIBS) and Courtesy Professor-in-residence at Umeå School of Business and Economics. He received his Ph.D. in 1973 at the University of Chicago in what is now the Booth School of Business. Rolf has served as a full professor in Business Administration since 1978 at the University of Umeå where he also was the founding dean of the Umeå Business School. In 2001 he became the Dean of Jönköping International Business School, leaving that position in 2007 to focus his time on research projects. It was at this time that Rolf joined MMTC. Rolf's main area of research interest is Temporary Organizations and Projects, and he is currently working on a research project investigating "Digitalization of the construction industry" with partners from Freie Universität in Berlin, as well as people from Estonia on methods in social science. Rolf is also working on a piece about "External Control of Temporary Organizations".
Reflective of MMTC's own goals and values, Rolf is concerned to connect academic work with practical relevance, in particular when it comes to media.
"Digitalization is transforming industries and society a lot. Both good examples and bad examples are important."
Commenting on MMTC and it's work, Rolf notes that the open structure of MMTC research is a strength allowing for the possibility of many kinds of research and activities.
Over the years Rolf has published extensively and edited many publications in his area of expertise. In 2010 he received the IPMA Research Achievement Award and in 2014 the PMI Research Achievement Award in recognition of his work. Rolf has been the main supervisor of more than 55 Ph.D. students, many of whom have now become full professors. In 2014 Rolf became a Professor emeritus, maintaining his connections with both JIBS and Umea Business School.