Developing a sustainable Esport Industry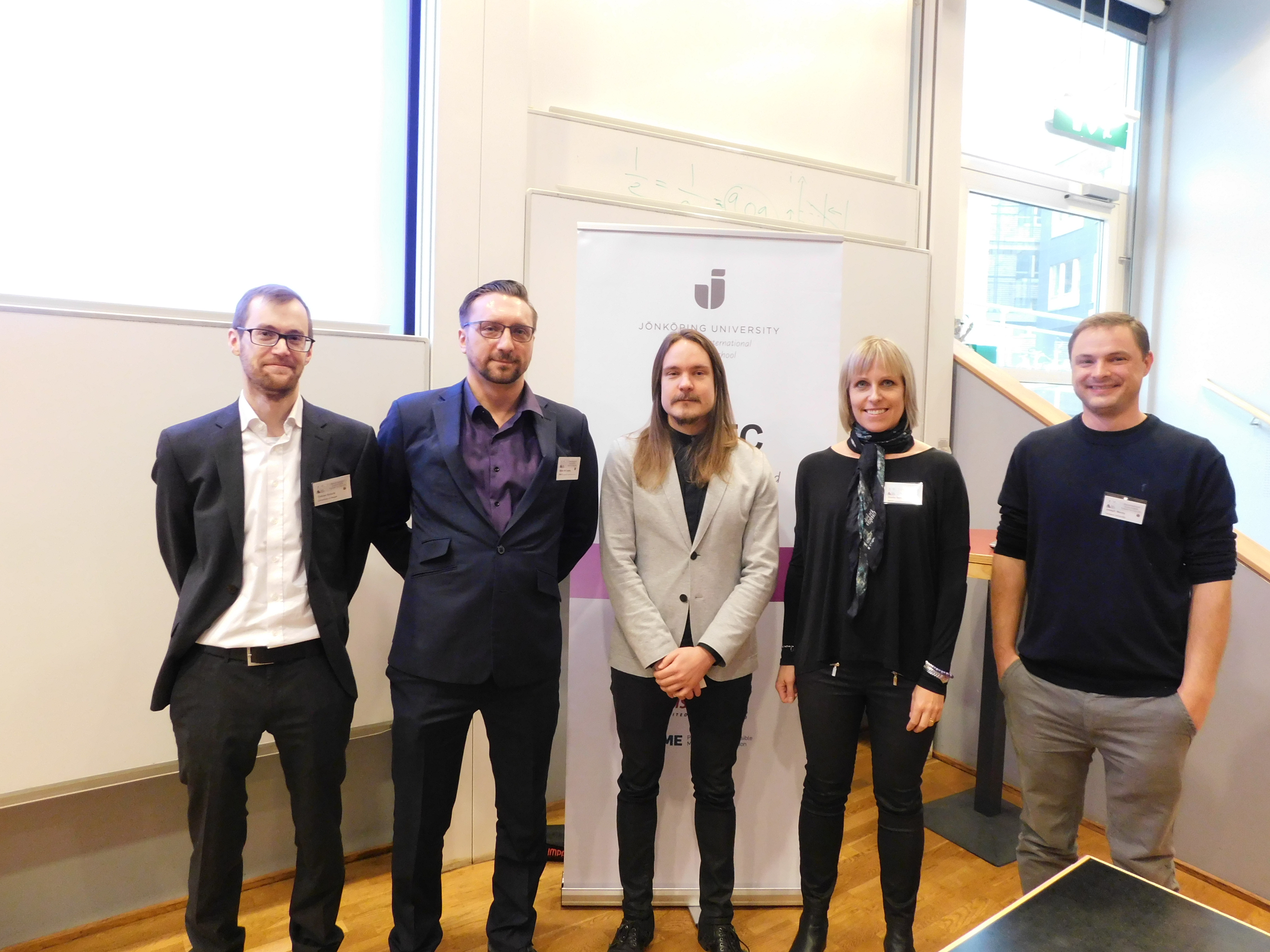 MMTC, together with the newly created Esports Research Network (ERN), has this week hosted a symposium on Esports. The symposium gathered together stakeholders within esports from right around the world to take stock, discuss current problems and work for a more sustainable future for the industry. 
"Our aim with this symposium, is to bring together researchers, practitioners, game developers and people from the grassroots of esports," says Dr Tobias Scholz, Assistant Professor at the University of Siegen, Germany and a founder member of the ERN. "These people don't usually meet, but if we want to achieve sustainability in this industry, then all stakeholders need to be onboard."
Utilising the oppportunity to gather together researchers and practitioners who were here in Jönköping for DreamHack Winter, MMTC and ERN began the work of building  collaborations and increasing knowledge around the Esports industry. 
"Jönköping is the city of Dreamhack, which is celebrating its 25th anniversary this year. People here have grown up with Dreamhack, and this has fostered a vibrant esports ecosystem in Jönköping, something that Jönköping International Business School is already collaborating with. So, this symposium is happening at the right place and at the right time. Our hope is that by coming here this week, people build networks, learn something and find solutions to move forward." MMTC researcher Dr Brian McCauley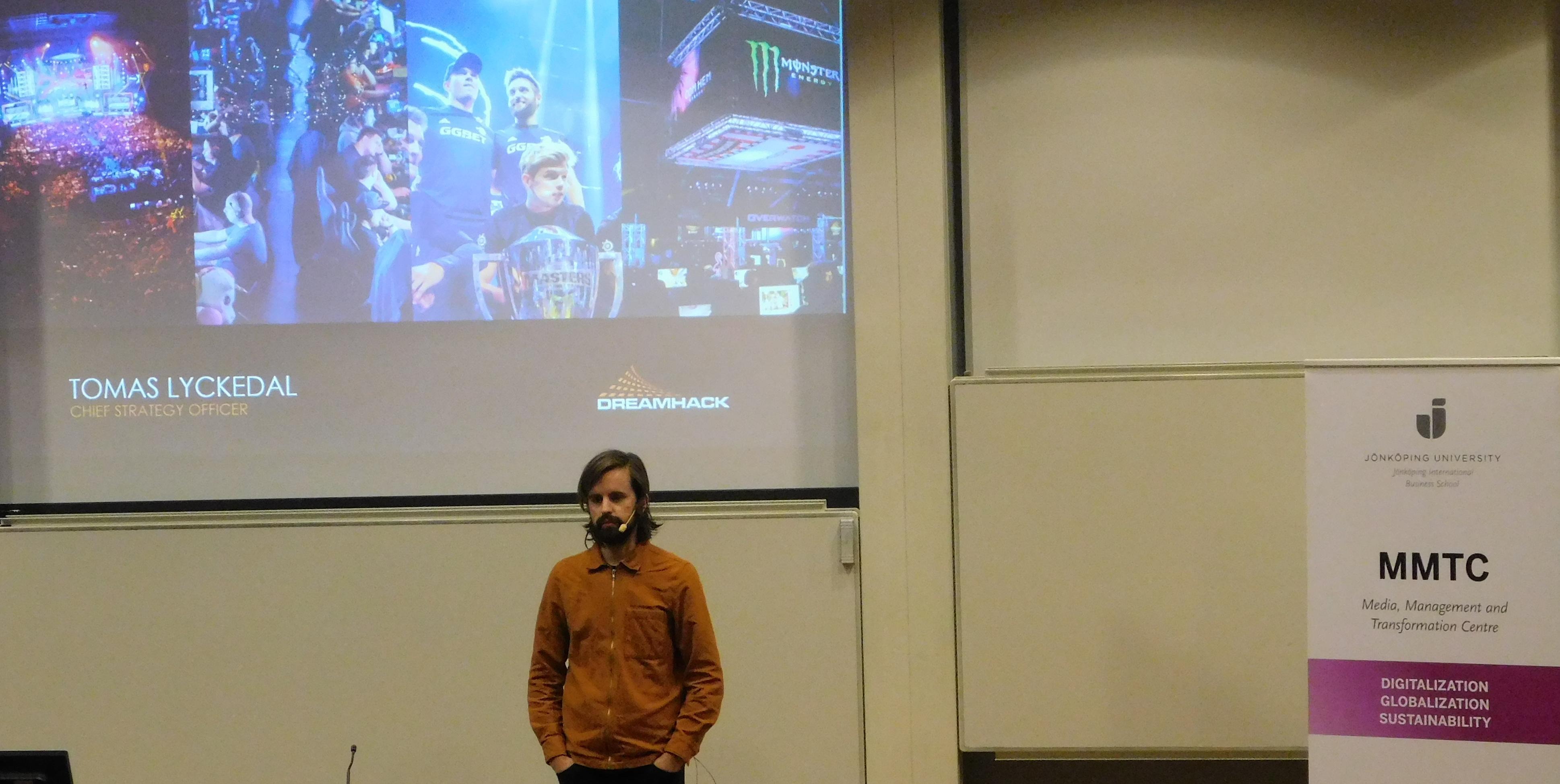 David Jawette, Nordic Field Marketing Manager for Dreamhack stated that Investors need more knowledge about esports so that they know what they are putting their money into. There needs to be unbiased research that can build statistics and data around esports, so that investors can make better judgements. Equally, more research will help legitimise the sport, encourage governing bodies to set better regulations and structures, and make esports organisations more accountable.
Day 2 of the symposium included a series of open lectures covering a variety of topics relating to the esports industry. Organisations who took part in the lectures included Dreamhack, The Esports Observer, Female Legends and the Esports Integrity Commission. 
The lectures covered a range of subjects: how to legitimise esports and increase regulation and best practice; the history of Dreamhack and the concept of creating the 'gaming lifestyle experience' and the community aspect of esports, and how this affects the commercial side of the sport.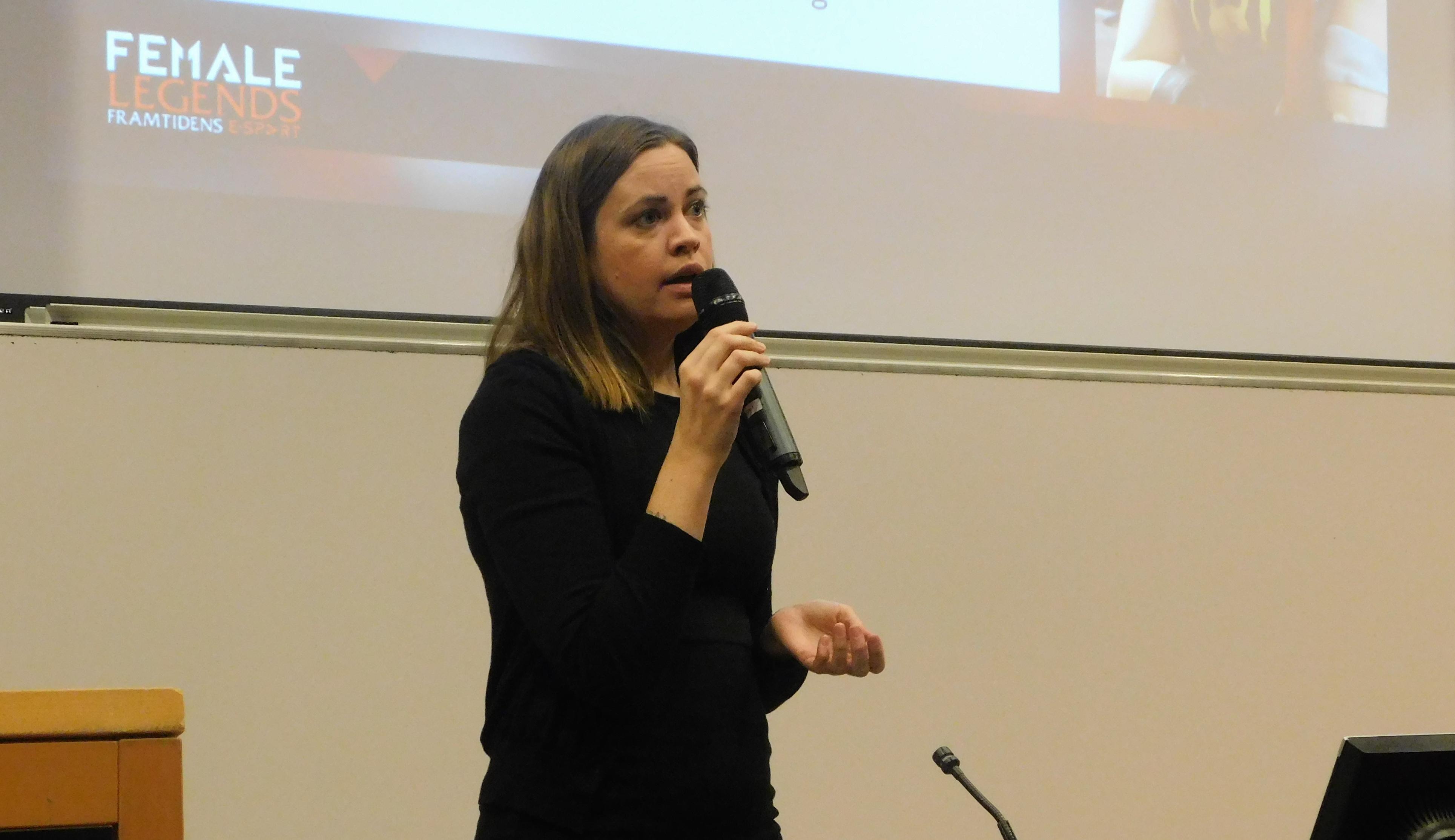 Liza Lind, chairperson of Female Legends

External link, opens in new window.

spoke about empowering female and non-binary participation in esports, as well as the need to address issues of fear and harrasment.
"Women tend to use gender neutral names in gaming and they are less prone to using voice chat. The hatred they get is usually targeted towards their gender rather than their skill in a game. More work needs to be done with esports organisations to make female and non-binary gamers feel safe, and to change the attitude of male gamers."
Leona Achtenhagen, Director of MMTC looks forward to further collaboration with the esports industry.
MMTC was originally founded to better understand transformation of the media industries and this has led to major research on business and industry digitalisation. We can combine our experience of media business and our interest in digitalisation to help different stakeholders in the esports industry explore the challenges they face, and the newly founded international research network can provide a great platform for this.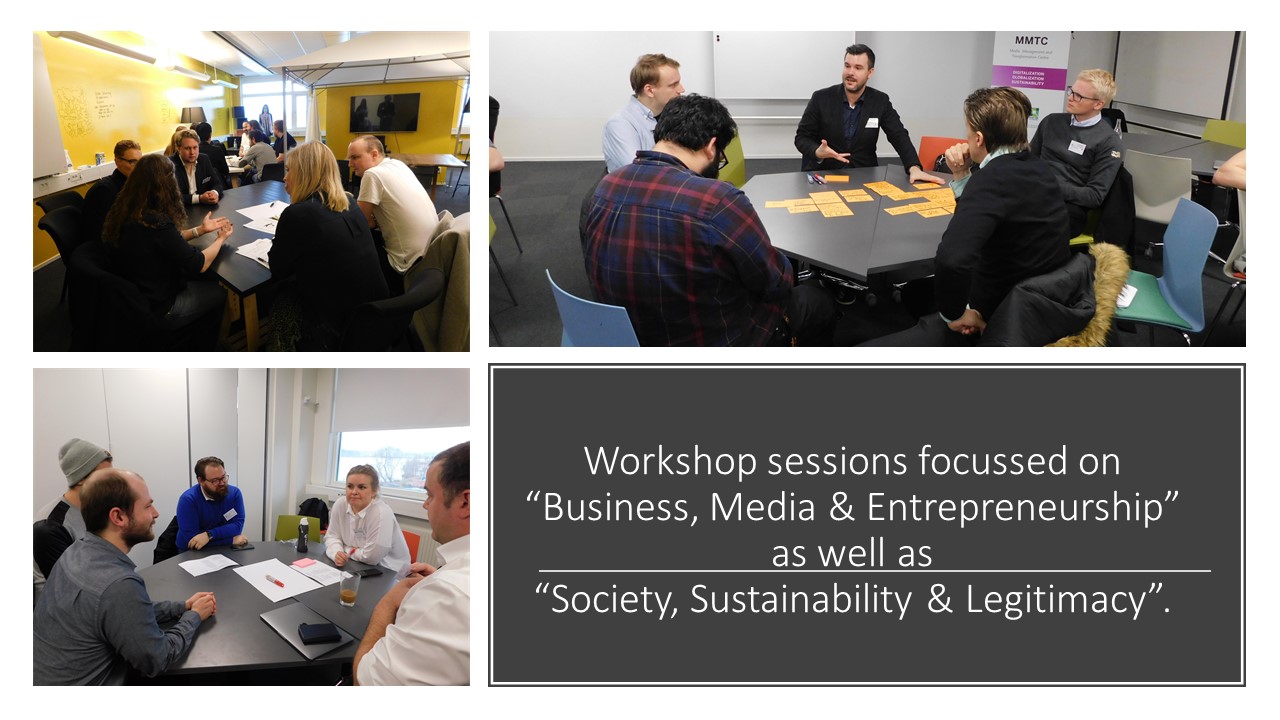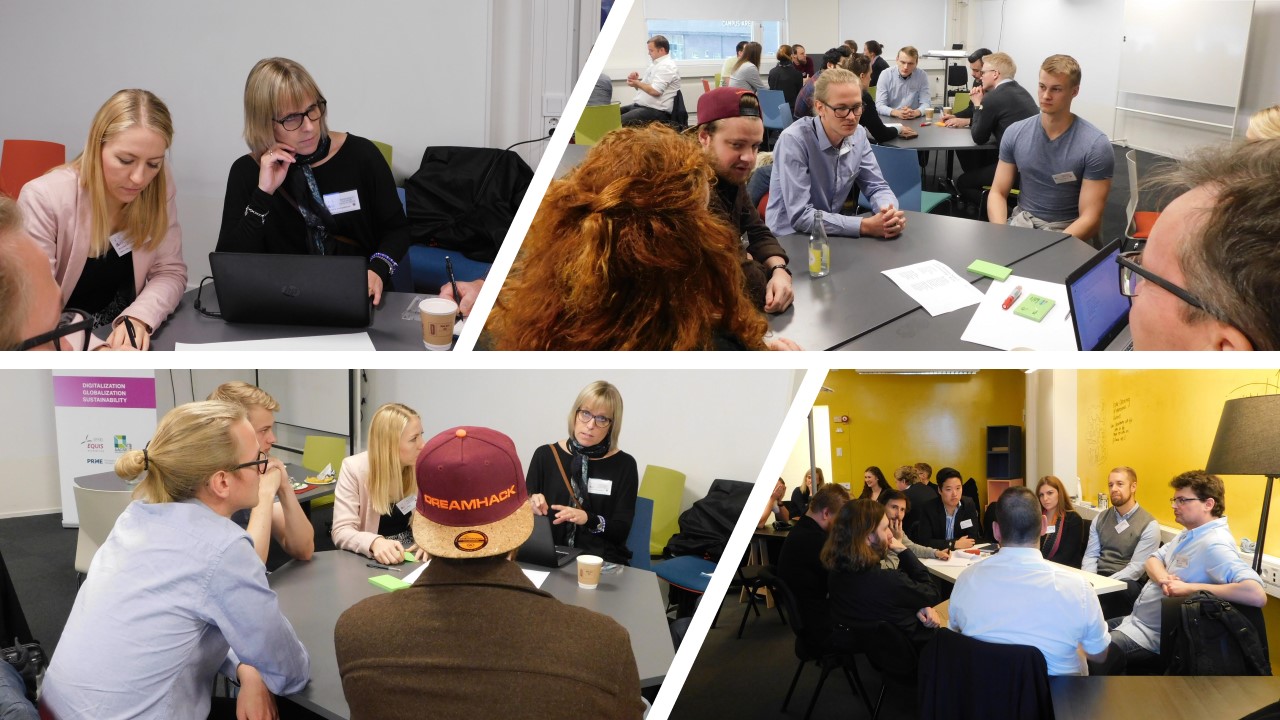 To learn more about ERN or the work MMTC is doing in Esports, contact Dr Brian McCauley