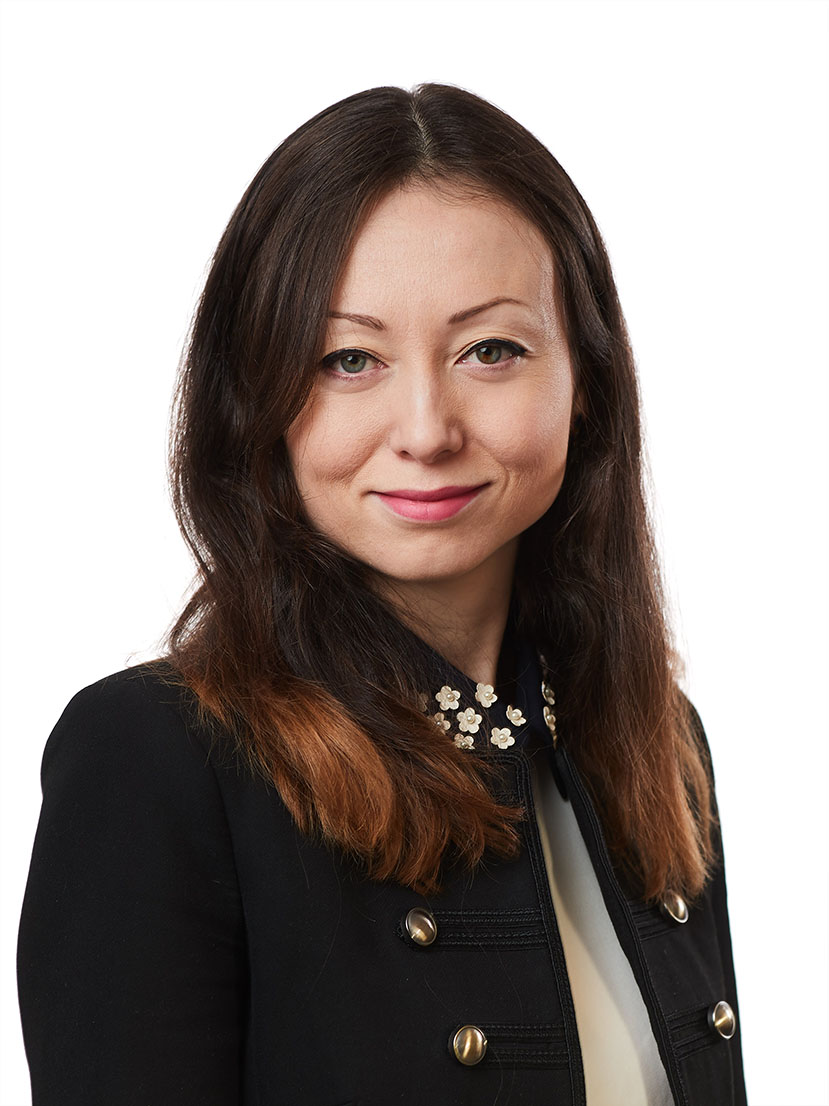 The question of why there are so few women in IT remains!
On the quest to find out why only about 20% of all IT specialists are women, researchers asked female IT professionals from Stockholm and Jönköping about their experience.
In her recent Vertikals blog, MMTC member and PostDoctoral researcher Dinara Tokbaeva, considers why there are so few women in the IT  and notes that the IT sector crucially needs talent. This will be the first in a series of blogs written by Dinara in which she will continue discussing her research findings and the challenges that women face in the IT industry. If you work in IT and are willing to share your experience, please get in touch with her

External link, opens in new window..
Read more here

External link, opens in new window.
#mmtcju 
Follow us on Vertikals to here more from the MMTC team and discover some of the research being undertaken here at MMTC. https://vertikals.se/mmtc