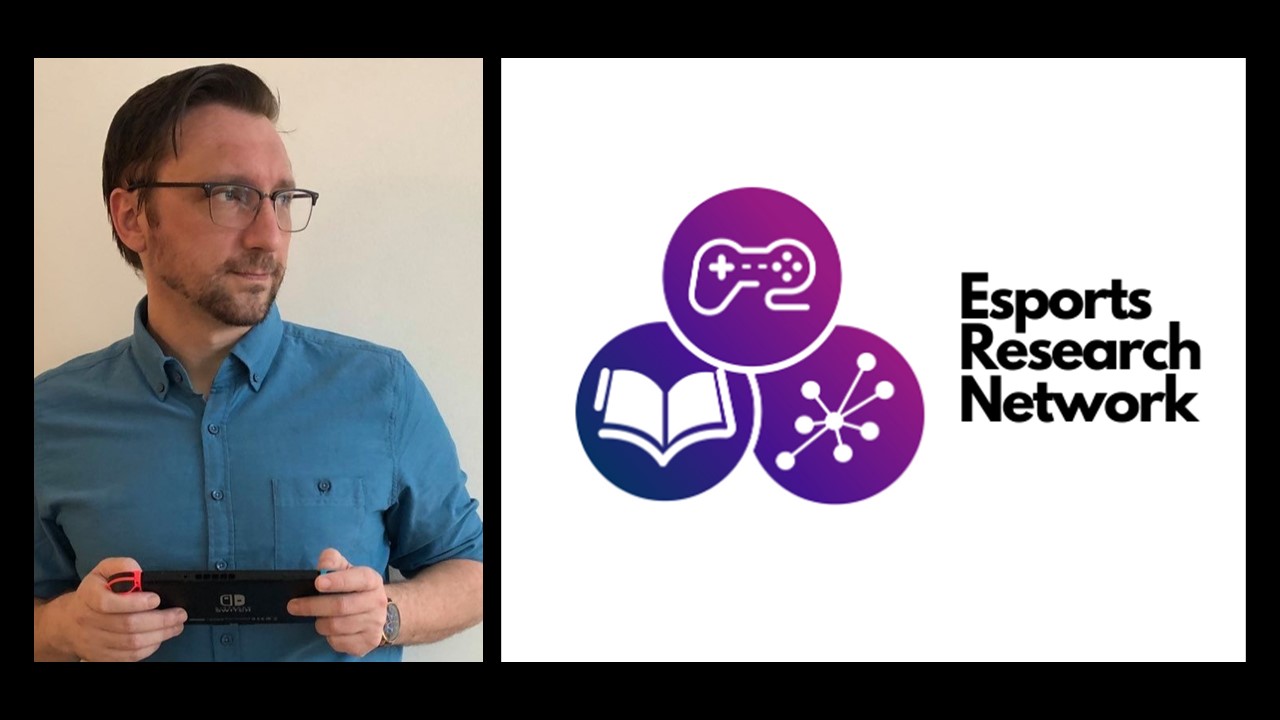 The Esports Research Network, of which MMTC is a founding member, is launching a new webseries 'The Esports Research Report'. The series seeks to understand and explore the current state of esports research.
Presented by MMTC member Brian McCauley and Stephanie Orme (Emmanuel College, Boston), the series includes discussions with researchers and practitioners to develop ideas about research and how it can be applied to solve existing problems within esports.
Episode 1 of the series is already available and more episodes will be released soon.
The Esports Research Report Episode 1: Dr Aaron Koshy and the International Journal of Esports https://www.youtube.com/watch?v=5sHF8xjwAIw&t=4s