Sustainable Business Talks
Podcast #3 available now
The third podcast in the Sustainable Business Talks is focused on Cradle-to-Cradle design and is available to listen to now.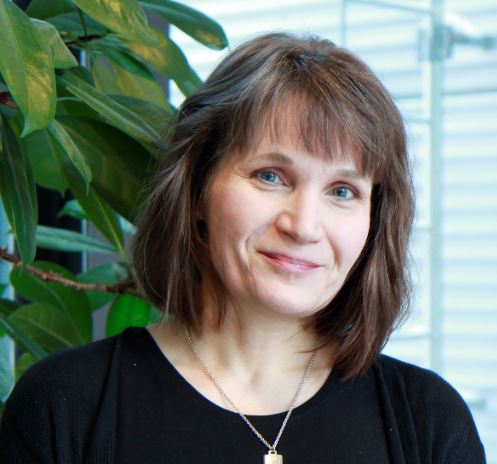 The new podcast series – Sustainable Business Talks – brings together academics from various fields of research on social innovation and sustainability, and practitioners from sustainability-oriented companies, to discuss the major challenges and future opportunities on moving over to a circular economy.
Podcast #3 is focussed on Cradle-to-Cradle design.. How can companies that are implementing cradle-to-cradle design principles help to have a positive impact on society?
Listen to the podcast at Spotify, Libsyn, iTunes (search for Vertikala samtal) or via this link

External link, opens in new window..