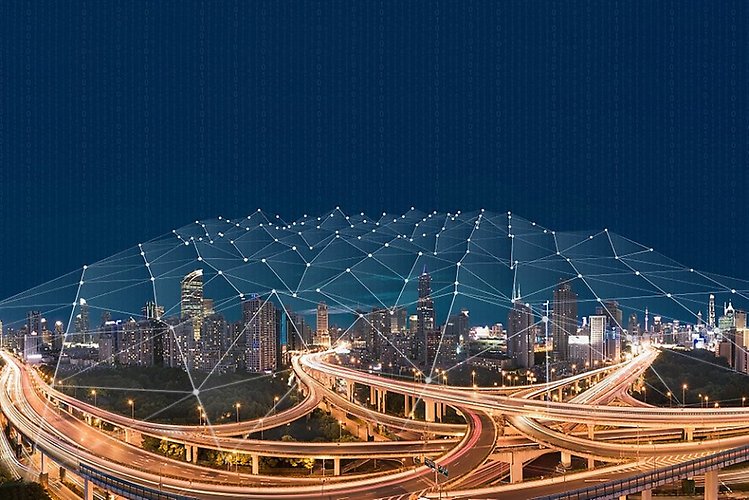 Research project: Sweden-China Bridge
MMTC is pleased to work on this project in collaboration with Halmstad University, Lund University, and the Swedish National Road and Transport Research Institute (VTI).
The report "EXPLORING BATTERY-SWAPPING FOR ELECTRIC VEHICLES IN CHINA 1.0" is a comprehensive 110 pages report exploring the battery-swapping, its history, development from pilot stage to national strategy and demonstrates how Chinese actors are working on technology development and commercialization, establishing a new eco-system and new business models for battery-swapping solutions.
Sweden-China Bridge is now publishing the first extensive study on China, exploring the status of battery-swapping for electric vehicles. Battery-swapping has rapidly become a national strategy as complementary technology to cable charging. Several Chinese automakers are designing, manufacturing and supplying complete system solutions. By the end of 2020 there were almost 600 established battery-swapping stations in China. New OEMs are entering this technology route and hundreds of new stations will be established in the coming years.
 Title: "EXPLORING BATTERY-SWAPPING FOR ELECTRIC VEHICLES IN CHINA 1.0"
ISBN: 978-91-987011-0-4
MMTC member Professor Tomas Müllern and MMTC affiliated researcher Jasmine Lihua Liu, are engaged in this project. The research project began in October 2020 and is funded by the Swedish Transport Administration (Trafikverket, TRV), Sweden. The project lasts for two years.
Contact Tomas Müllern (details listed below) for more information about the project.
Journalists and researchers are invited to a press meeting / seminar where the research team will present the research and report on Exploring battery-swapping for electric vehicles in China 1.0, describe research activities for 2021 and forthcoming publications, e.g. on
Battery-swapping for heavy-duty vehicles & buses in China 1.0
Status of battery technology In China
Status of hydrogen technology in China
Status of inductive charging in China
Transformation of Shenzhen city to world leading electrified city
Hybrid electrification of Shanghai
DATE: Friday 16th April.
TIME: 13:00 – 14:00 local time.
Participate on Zoom
Please note that the press conference will be in Swedish.