MMTC members awarded Handelsbanken research foundation funding grant.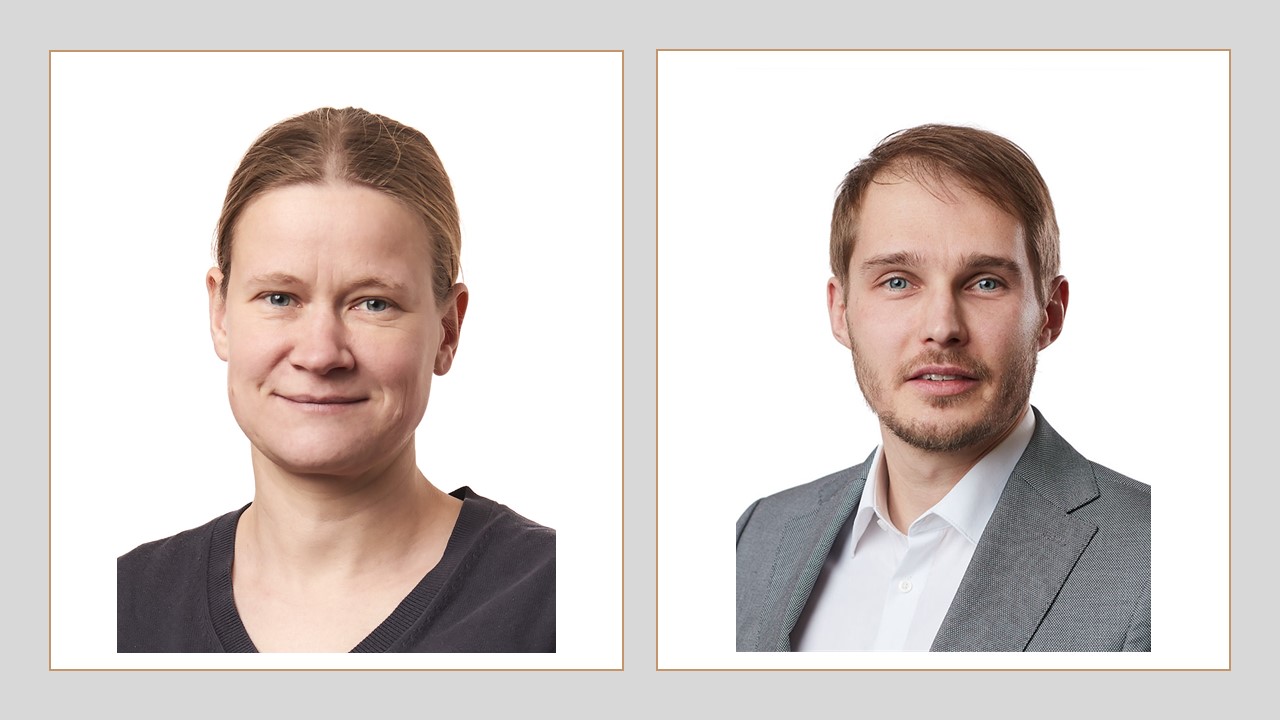 MMTC members Andrea Schneider

Opens in new window. and Marcel Garz

Opens in new window. have been been awarded a funding grant (995 000 SEK) from Handelsbanken research foundation for their project "Digital Platforms: Regulate or Collaborate?"
Digital platforms have created challenges for societies. For example, Google has been condemned for abusing its market power in search advertising; Facebook and Twitter are heavily criticized for disseminating fake news; Amazon is under scrutiny for its poor working conditions; and sharing platforms (e.g., Airbnb and Uber) are suspected to reduce quality and safety standards while creating opportunities for tax evasion. The project will analyze how policy makers may tackle these challenges best. Beside using traditional regulatory governance, collaborative governance has attracted increasing interest of policy makers. The Airbnb market in Denmark, Norway, and Sweden will be the primal empirical example to provide a systematic comparison of outcomes of regulatory vs. collaborative governance.
More information about the Handelsbanken research foundation can be found here

External link, opens in new window. (in Swedish).
Congratulations Andrea and Marcel!