The role of digital knowledge servitization in supply chain management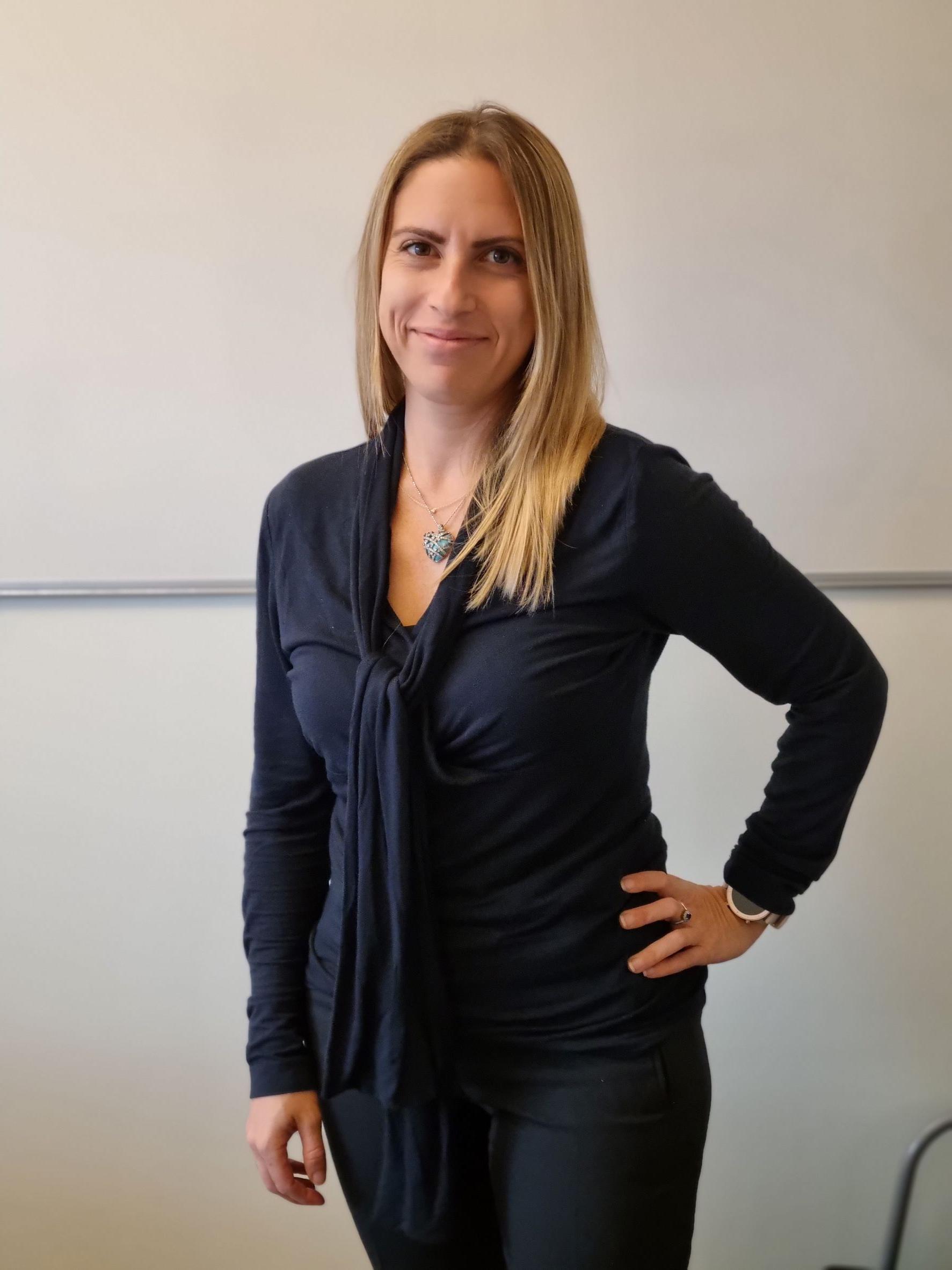 New publication from Lucia Pizzichini
How does digital servitization driven by knowledge affect Supply Chain Management? This research question is discussed in a new publication by MMTC member Lucia Pizzichini

Opens in new window. together with her coauthors Valerio Temperini (Marche Polytechnic University), Federica Caboni (DAMS - Università di Bologna) and Armando Papa (University of Teramo). Their research offers interesting insights from a managerial perspective, as increasingly advanced and complex digital solutions require shorter times in supply chain management (SCM). Companies need to be able to quickly manage information and knowledge flows deriving from internal and external interactions and involvement with external actors upstream and downstream of the supply chain ecosystem. Therefore, in the digital knowledge servitization of the supply chain, knowledge is a key element to enable the creation, integration, and transmission of digitalization and also highlights implications for managers in terms of human resources management.
Read more here:
https://doi.org/10.1108/IJPDLM-06-2022-0202
Pizzichini, L., Temperini, V., Caboni, F. and Papa, A. (2023), "The role of digital knowledge servitization in supply chain management", International Journal of Physical Distribution & Logistics Management.
Read more here

External link, opens in new window.