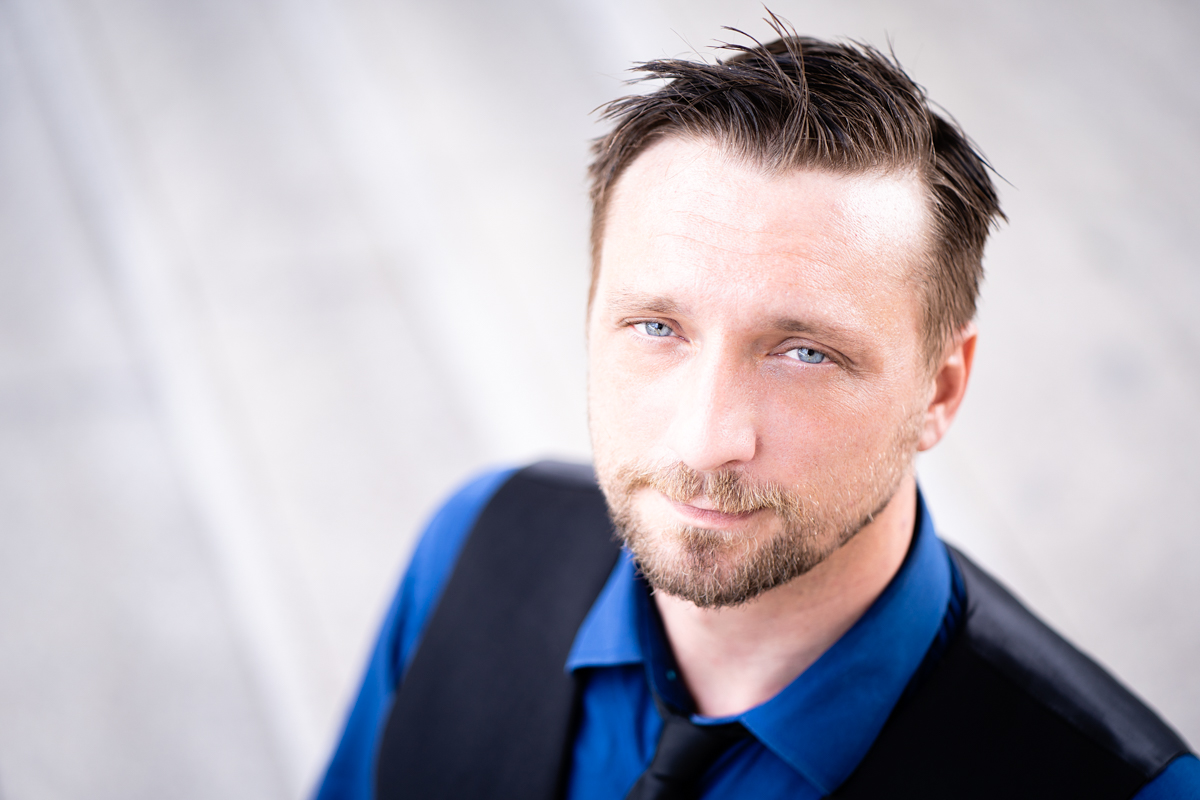 Assistant Professor, Marketing
Brian's research interests are multi-disciplinary and digital, focusing on gaming and esports through the lens of marketing, communications and social media.
A portrait of Brian McCauley
Dr. Brian McCauley is an Assistant Professor in Marketing at Jönköping International Business School and a researcher at MMTC. Brian received his double master's degrees in Communications and Commerce and his PhD from RMIT in Melbourne, Australia and has been a university lecturer for over ten years both in Australia, at RMIT and Monash University, and in Vietnam at the School of Communications and Design at RMIT Ho Chi Minh City.
Brian's research area is primarily esports and gaming. His previous research projects include; Mobile Gaming, Designing Educational Games in Vietnam, Digital Gaming Culture in Vietnam, Facebook Self-representation of Vietnamese Female Millennials and Local Esports here in Jönköping the 'City of DreamHack' .Brian's mobile education game 'Green Turtle Hero' (which is available on mobile platforms in Vietnamese as 'Anh Hung Rua Xanh') has recently been accepted as a creative research output equivalent to a top-level journal and can be found here in English: https://brian-mccauley.itch.io/green-turtle-hero
Brian's current projects are all about the gaming world with a developing focus on esports. Brian is one of the founding members and Vice Chair of the Esports Research Network, an international collaboration launched in 2019 between MMTC and the eSports Lab at Siegen University (Germany) and the Gamification Group of Tampere University (Finland). The network now has approximately 100 members and continues to grow (link:esportsresearch.net/). Brian's active research projects are focused on the value of LAN parties, entrepreneurship in esports, game development, multi genre festivals, equality in gaming and the legitimacy of esports.
Brian can be contacted through email brian.mccauley (at) ju.se and on Twitter https://twitter.com/DrBrianMcCauley