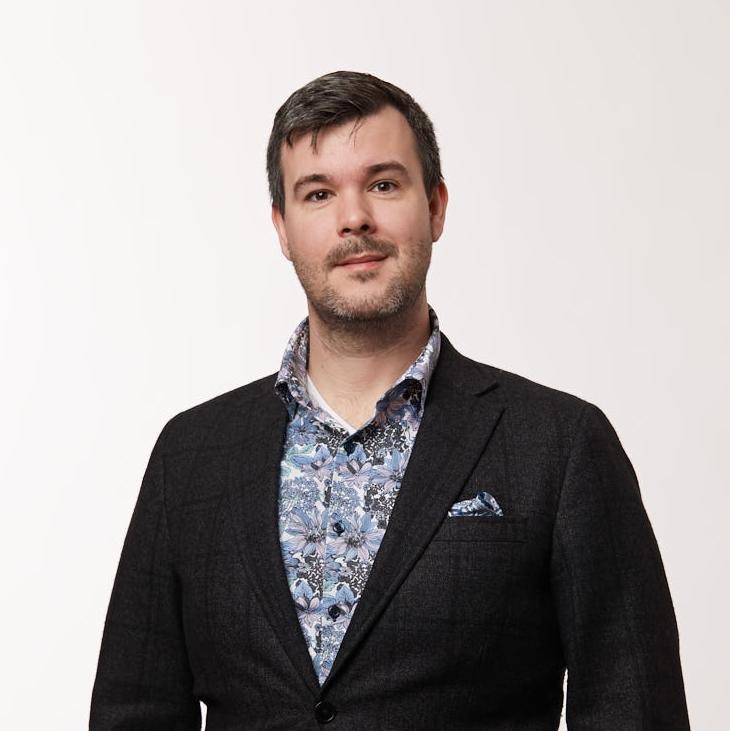 Assistant Professor, Business Administration
Ryan Rumble is an organizational theorist specialising on the roles of integrity and practical wisdom in entrepreneurship, through a complexity theory perspective. He is particularly interesting in understanding how phronesis (practical wisdom) is created, nurtured, and destroyed within entrepreneurial ecosystems.
In addition, Ryan is also a methodologist and is active in developing innovations and robustness tests for set-theoretic methods, such as Qualitative Comparative Analysis (QCA).
Ryan has published empirical, practitioner-orientated, and mass media articles in the fields of business models and strategy tools. His research has been presented at conferences across many countries, including the US, Europe, and Oceania.He has also held a visiting position at University College Dublin (Ireland).
To read more about Ryan and his research projects and publications, click here