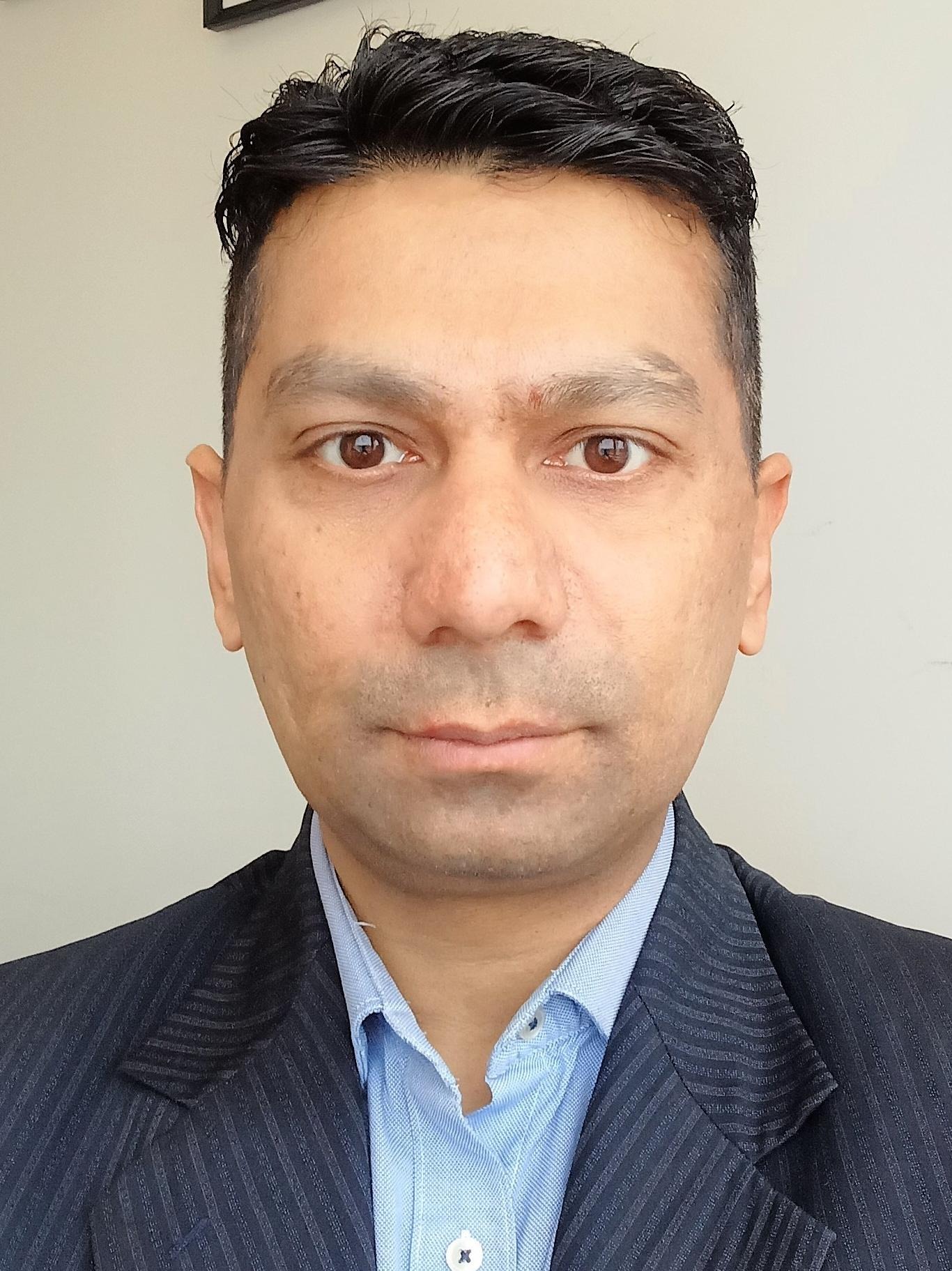 Assistant Professor, Business Administration
Imran's research focuses on business model innovation, creativity and its relationship with innovation, disruption in advertising industry due to digital business models, sustainable business models, and entrepreneurship education. He defended his PhD in Management at Emlyon Business School, France. Imran's doctoral thesis was about innovative configuration of business model and its relationship with firm performance. Afterwards, he worked as post doc researcher at Jyväskylä University in Finland.
Read more about Adele's research and publications here

Länk till annan webbplats, öppnas i nytt fönster.