Retreat at Lindholmen Conference Center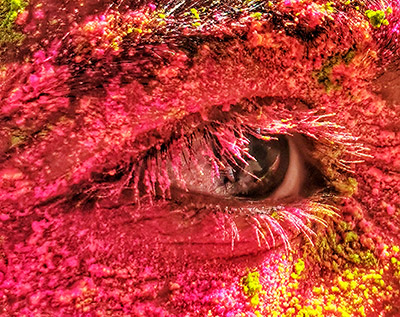 On 26-27 September, CuEEd-LL organises a retreat in Gothenburg. During the days, workshops and discussions will be interspersed with lectures by researchers linked to CuEEd-LL.
The retreatserves as a start-up to the compulsory course Southern and Decolonial Perspectives

Pdf, 122.8 kB, opens in new window., 7.5 credits which will run over the autumn semester 2022 until January 2023.
Lourdes Ortega

External link, opens in new window., Georgetown University, is the main speaker at the boarding school.
At the center of the course's activities is an understanding and application of contemporary theoretical currents that surround the concept of culture. How can these theoretical perspectives challenge and support educational research with a focus on language and literature? This is one of the theme's questions that is directly relevant to researchers, teachers and teacher educators with an interest in how schools and teacher education develop competence in responding to today's multiculturalism and multilingualism.