MMTC and Jönköping's climate week
#samhällsnyttigasamtal and Climate conference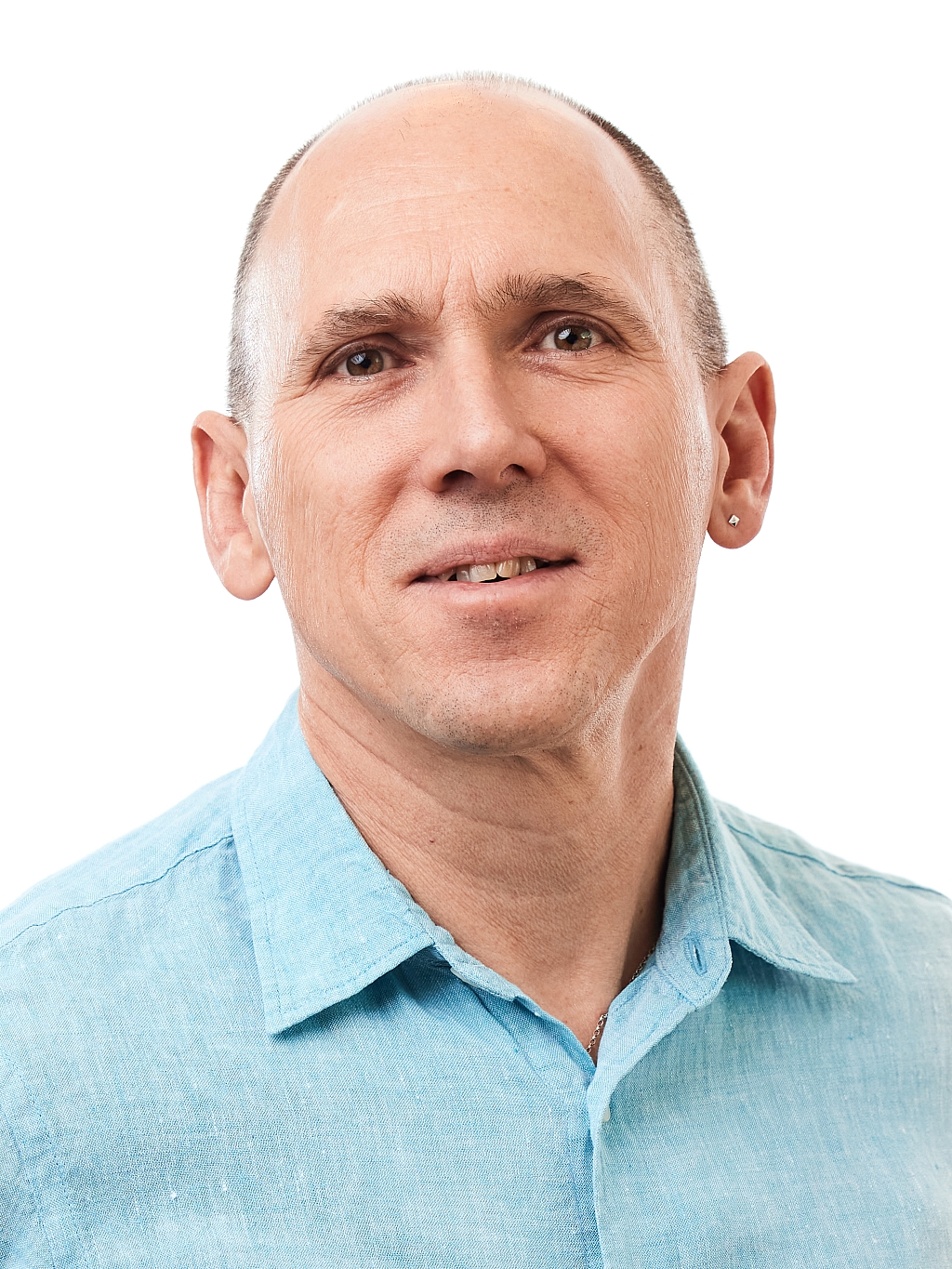 MMTC member Duncan Levinsohn

Opens in new window. has contributed to the event #samhällsnyttigasamtal (Conversations benefiting society) hosted here at Jönköping University and co-organized by Coompanion Jönköpings Län and Jönköping University through the project SIRU 2.0, Mötesplats Social Innovation, Region Jönköpings län, and Länsstyrelsen Jönköping.
Duncan was featured during a session titled "In the mind of a researcher" where he discussed Greenhushing - why companies are not willing to communicate the social sustainability they contribute to and the importance of small companies and social entrepreneurship for our communities.
A film featuring Seeds of Kenosis - a social entrepreneurship in Romania - was also launched. Seeds of Kenosis - a case study in the research project SIRU 2.0 which focuses on social innovation for regional development - has been supported by MMTC and JU via coaching and organisation development.
You can find out more about SIRU 2.0 here
#mmtcju #samhällsnyttigasamtal #Agenda2030 #socialinnovation
Duncan and MMTC also joined the Climate conference 2022 on the theme climate-smart business. How do we benefit from each other to cope with the transition to a climate-smart plus energy county? Business and the public sector can together reduce emissions and find climate-smart solutions. Cooperation is the key to successful climate work.