SIRU Case Studies and Resources
Sustainability in Small- and Medium-sized Enterprises
The vast majority of companies in the world are small!
According to the EU, 99% of all European companies can be categorized as 'small and medium-sized enterprises' - or SMEs. This means that they have less than 250 employees and an annual turnover of less than 50 million Euros. Despite their small size, SMEs together have an enormous significance for the development of society. For example, 80% of all new jobs in the EU are created by the region's 23 million smaller companies. And of course, all these enterprises together create a great social and ecological imprint. So, it is very important that all these organisations operate in a sustainable manner!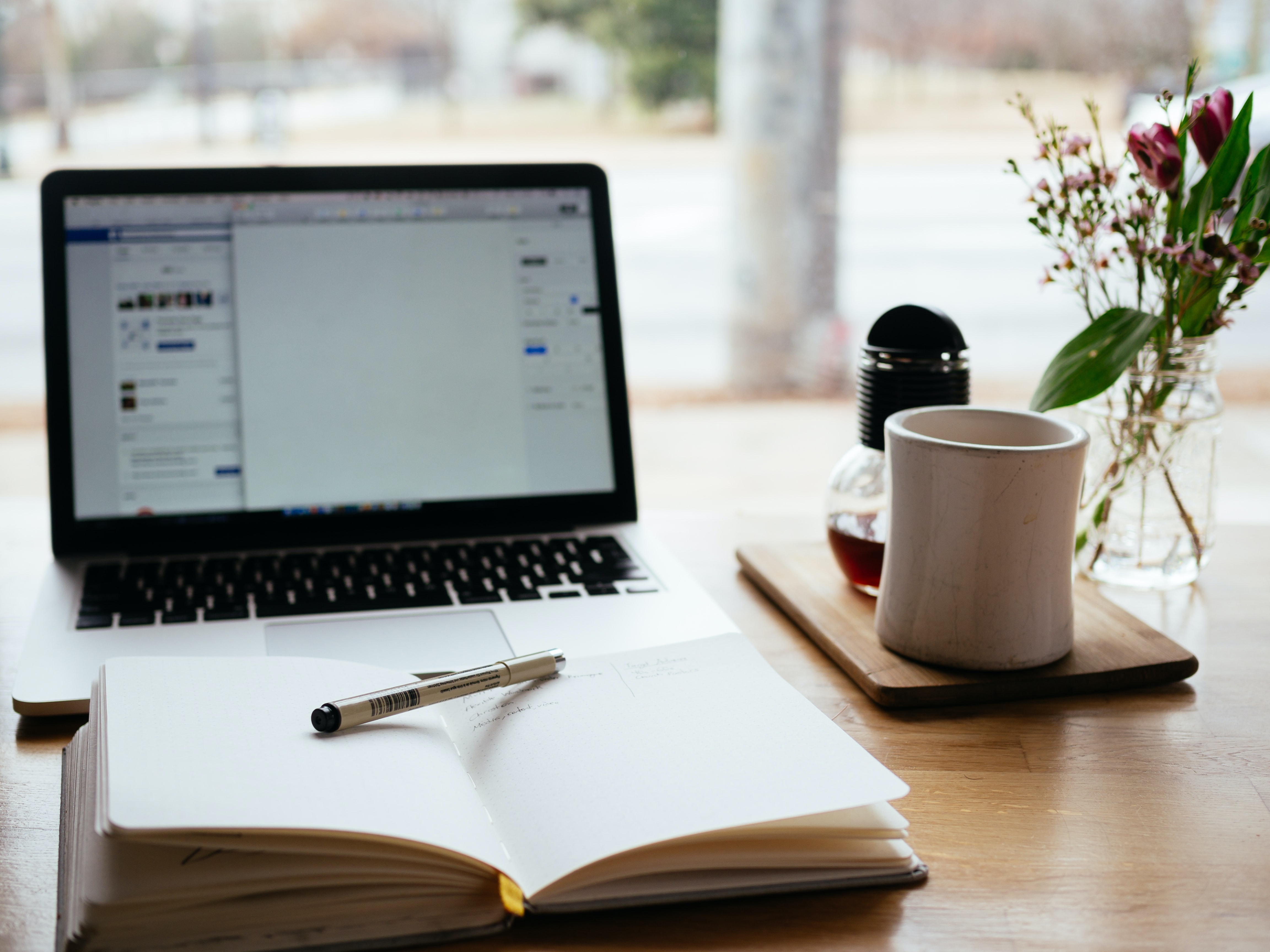 When we discuss concepts such as sustainable business and social innovation, it is usually larger companies that are seen and heard. But that does not mean that smaller enterprises are not as active. Indeed, sometimes they contribute more than larger companies to certain aspects of sustainability! Not least to the communities where they are located. Here you can find some examples of smaller companies that either contribute in a positive way to their local communities, or that work innovatively with social or ecological sustainability.
That is: with corporate social innovation!