SIRU 2.0 Case: CommonLand

THE 4 RETURNS FOR COMMUNITY AND LANDSCAPE REGNERATION
Abstract:
This case investigates how two regenerative entrepreneurs working for the organization Commonland

External link, opens in new window. create a shared narrative of regenerativity among multiple stakeholder groups using their "4 Returns Framework for landscape restoration". Commonland's mission is to regenerate degraded landscapes into thriving ecosystems, resilient communities, and responsible economies. Practical insights are extracted from Commonland's ongoing work to embed, and therefore normalize, a holistic approach to landscape restoration and community building. It is hoped that this will provide inspiration, references and guidance for students and others interested in regenerative entrepreneurship. In the following pages we describe the founding of Commonland and describe how founder Willem Ferwerda worked with opportunities and overcome barriers to make Commonland a success.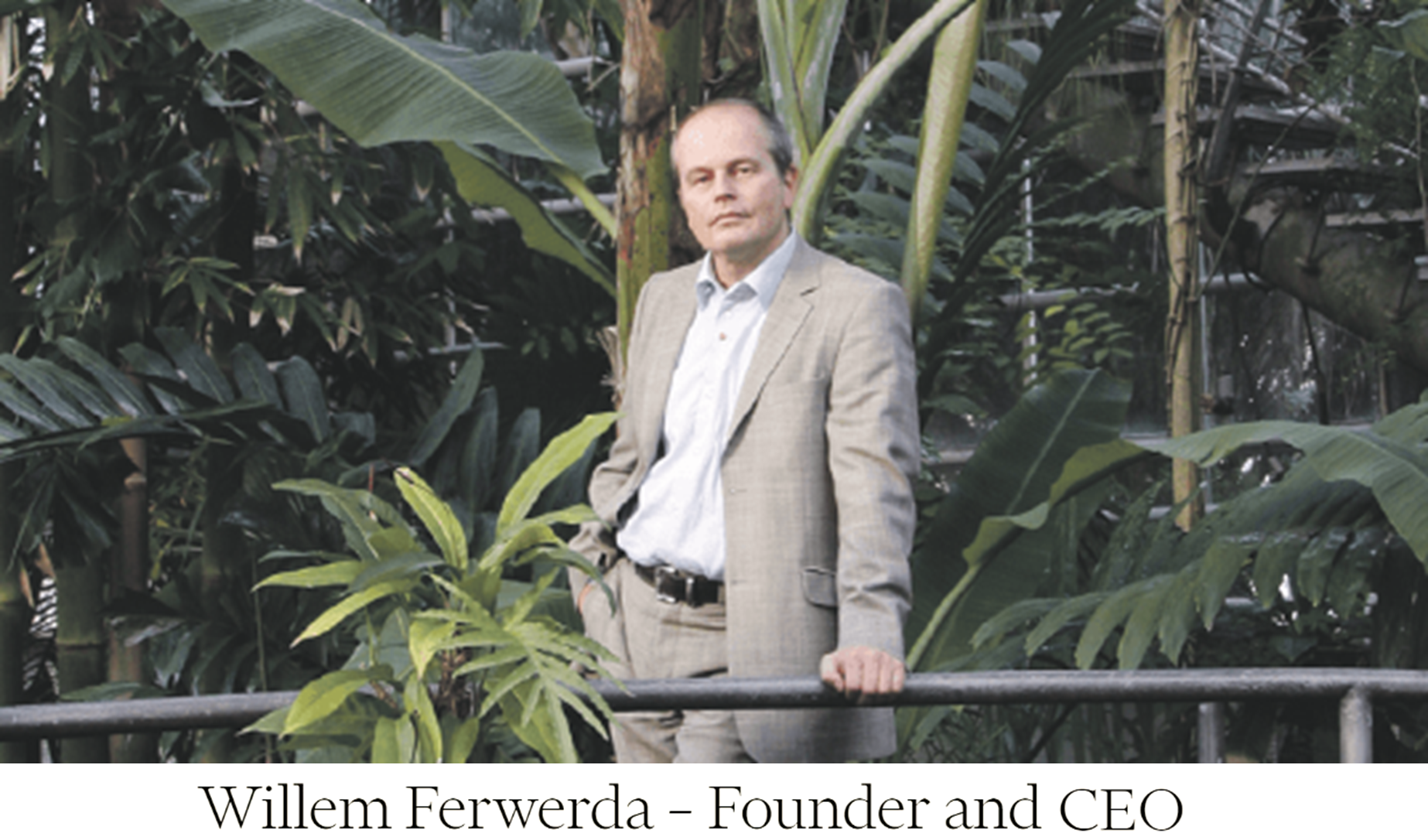 The Commonland Foundation
Commonland is a for-purpose foundation. Formally, this means that it is an organization that is legally constituted to achieve a particular purpose but does not have a defined owner. The purpose it was founded for was to establish, through its activities, a new balance between ecology, economics and hope for a more equitable and environmentally sustainable world. Commonland was founded by Willem Ferwerda and supported by scientific institutions and several entrepreneurs with a vision of the future where business did things differently, where it was not profit margins that drove the strategies of the organization or the motivations of its members, but nature and community inspired optimism.
Regenerative entrepreneurs face ethical dilemmas because sustainability requires significant changes to the Business-As-Usual (BAU) approach to conducting commerce. Consequently, Commonland leaders and staff have faced many difficult situations where voicing values was essential for maintaining the integrity of their mission. In this chapter, we explore some of these situations using the business ethics lens of normalizing ethical challenges, that is, helping stakeholders prepare for the normal, everyday occurrence of ethical dilemmas and opportunities. This lens is crucially important in challenge of transitioning to sustainable futures. To avoid the worst impacts of the environmental challenges that societies now face, the aspirations of regenerative organizations like Commonland may well need to become the norm, the default mode of business purposes. Shifting whole economies through normalizing the regenerative mission and vision that Commonland utilizes to achieve its purpose is an extremely ambitious goal. However, transitioning from the current extractive modes of economic activity to more prudent ones needs to be accomplished over the next several decades if the turmoil of cascading disruptions across planetary biophysical systems is to be avoided (Brovkin et al., 2021; Buldyrev, Parshani, Paul, Stanley, & Havlin, 2010; Lenton et al., 2019).
Commonland has successfully created regenerative impacts since 2013 but that success has not come without challenges and dilemmas. In this chapter, we will dig into Commonland's business philosophy and strategy and see how, from the very beginning, its founders and guiding entrepreneurs worked to normalize the ecological view among stakeholders. We aim to gain some insight into how Commonland and leaders have effectively voiced their values to shift how we understand economic prosperity and how it can support the flourishing of human communities and the natural systems they depend on.