SIRU 2.0 Case: Green Connect

"Creating jobs that are good
for people and the planet"
Increase Employment by decreasing waste
Green Connect is a non-profit social enterprise founded in January 2011, with the aim of reducing two of the biggest problems in the Illawara region of New South Wales, Australia: employment and waste. Since launching, Green Connect has managed to create a platform that provides employment opportunities for refugees and young people in need, to reduce waste and grow fair food.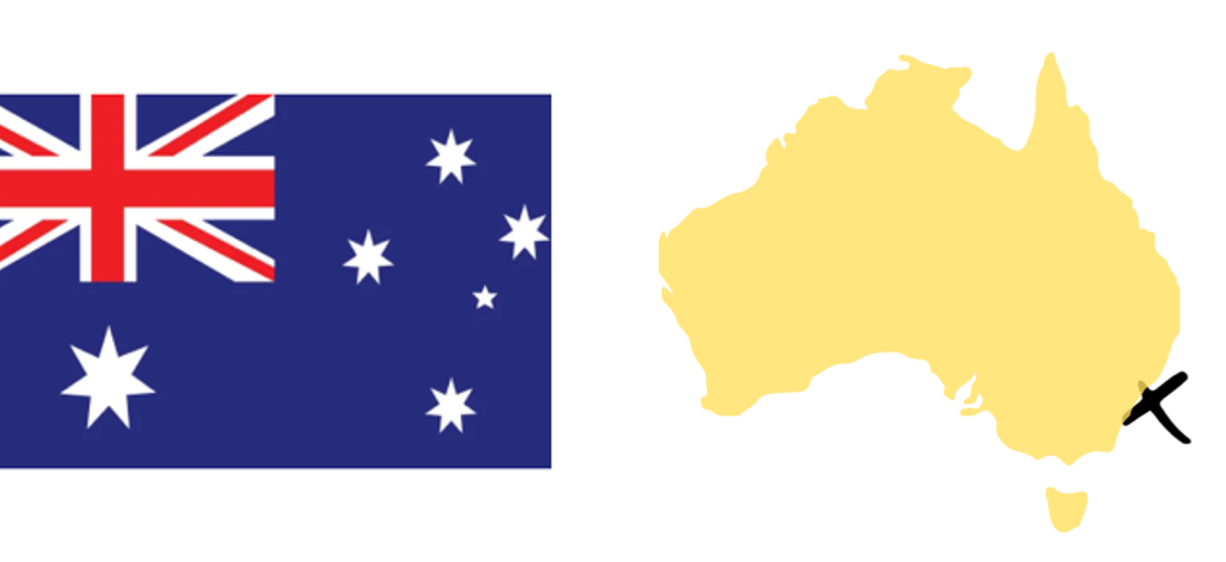 Key Facts
Company: Green Connect
Website: green-connect.com.au

External link, opens in new window.
Country: Australia
Location: Wollongong, NSW
Case author: Guènola Nonet

Opens in new window.
What they do:
Green Connect collaborates closely with the Wollongong community to achieve its two main goals: creating job opportunities and reducing food waste. The social enterprise offers job opportunities on its urban permaculture farm, which focuses on zero-waste services and fair-trade food production. Local community members can purchase a weekly box of fresh seasonal fruit, vegetables, and herbs delivered by young people and former refugees. Green Connect's business model is centered on waste reduction and fair food: food that is good for those who eat it, those who grow it, and the planet. Green Connect is a social innovation /enterprise and is key in assisting those who face barriers to employment, overcome them.
How do they do it:
Trainees start at the farm taking part in a 6 session / 6 week work placement where they interact with the farm, local community and country, as well as learning how to grow food in Australia. The training is hands on with the farmhands and the farm managers who, together with the trainees, asses if they have the strength and the ability continue with the placement.
They also spend time with the Zero Waste project learning about waste management. Trainees are briefed by the project managers. Then there is the opportunity to engage in further training or employment where they are offered a paid contract.
"We give people who are often excluded from the workforce, particularly former refugees and young people, employment experience and support. From new staff appointments, to long term projects and few hour jobs, we strive to place the right staff in your workplace."
Green Connect's mission is to support their team whilst training and equipping them for mainstream employment/workforce.
Green Connect' methodology includes providing a lot of support as many of those involved face employment barriers and may have mental and physical traumas. The 14 Green Connect managers work very closely with their 85 (approx) employees and volunteers.
Potential next steps:
Australia continues to expect more refugees in the coming years. Regional placement of refugess is a common practice and new arrivals will likely be placed in a different region. Green connect will potentially expand in these regions.
The Process:

Green Connects' 5 main projects
The Farm: growing and selling food from their 11 acre permaculture farm
Second-hand shops: shops that aim to reduce waste, with all proceeds reinvested into the local community and Green Connect activities;
Employment: for people who face barriers to entering the labor market, particularly refugees/former refugees, and young people;
Training programs: Green Connect offers its employees training programs in gardening and landscaping so that they acquire skills that will help them in their work;
Zero waste consultancy: Green Connect works as a consultant in the local community for schools, organizations, and events.
Notable Achievements
Most notable achievements over the course of 2021-2022:
In 2021, Green Connect reported that it provided jobs for more than 100 former refugees and young people, prevented around 150 tonnes of waste from ending up in landfills, and distributed around 35,100 kg of chemical-free food
Green Connect employed 131 young people and former refugees
Green Connect kept 160 tonnes of waste out of landfill
Green Connect grew and distributed 55,000Kg of fair food
Key Achievements by Year
2011: Green Connect was launched by SCARF in 2011, and received funding to develop a social enterprise providing employment opportunities for former refugees in waste recovery at events. It was started by Robynne Murphy and Sarah Chisholm.
2013: In 2013, Jess Moore was engaged by SCARF to wind it up. However, seeing that Green Connect could work as an enterprise, Jess moved it to Our Community Project, and led turning it into the social enterprise it is today, funding the majority of work (and employment and waste recovery outcomes) with income from trade.Work in waste recovery grew, and labour hire services were launched to help connect refugee to staff to other businesses, industries and opportunities.
2014: In 2014 Green Connect incorporated Urban Grown, a great urban farm working with young people, that was about to close down as its funding came to an end. This gave Green Connect the capacity to launch its third business arm: fair food. Green Connect started selling weekly vegetable boxes to households, selling boxes of vegetables to restaurants, and creating employment opportunities for a second target group: young people. Green Connects goals were set: to create meaningful jobs for groups experiencing high unemployment. Specifically, it recovers waste, grows fair food and employs former refugees and young people. It does this with its local community.
2017: By 2017, Green Connect had grown bigger than its host organisation and needed to find a new home that shared its aims and would enable it to grow further. In February 2018, the team moved into a new office on the main street of Port Kembla, Green Connect merged with Community Resources Ltd, and Kylie Flament came on board as the new General Manager.
2021: Awards

Winner, Outstanding Young Business Leader, Illawarra Business Awards, 2021
Winner, Excellence in Sustainability, Illawarra Business Awards, 2021
Winner (one of 15 around the world), Commonwealth Secretary-General's Innovation for Sustainable Development Awards, 2021
Finalist, Diversity and Inclusion Award, Wollongong City Council, 2021
Finalist, Local Business Awards, 2021