New iPad loaded with magazines/newspapers
The library now has an iPad loaded with the PressReader app located near the newpapers. Come take a seat and read a digital magazine/newspaper.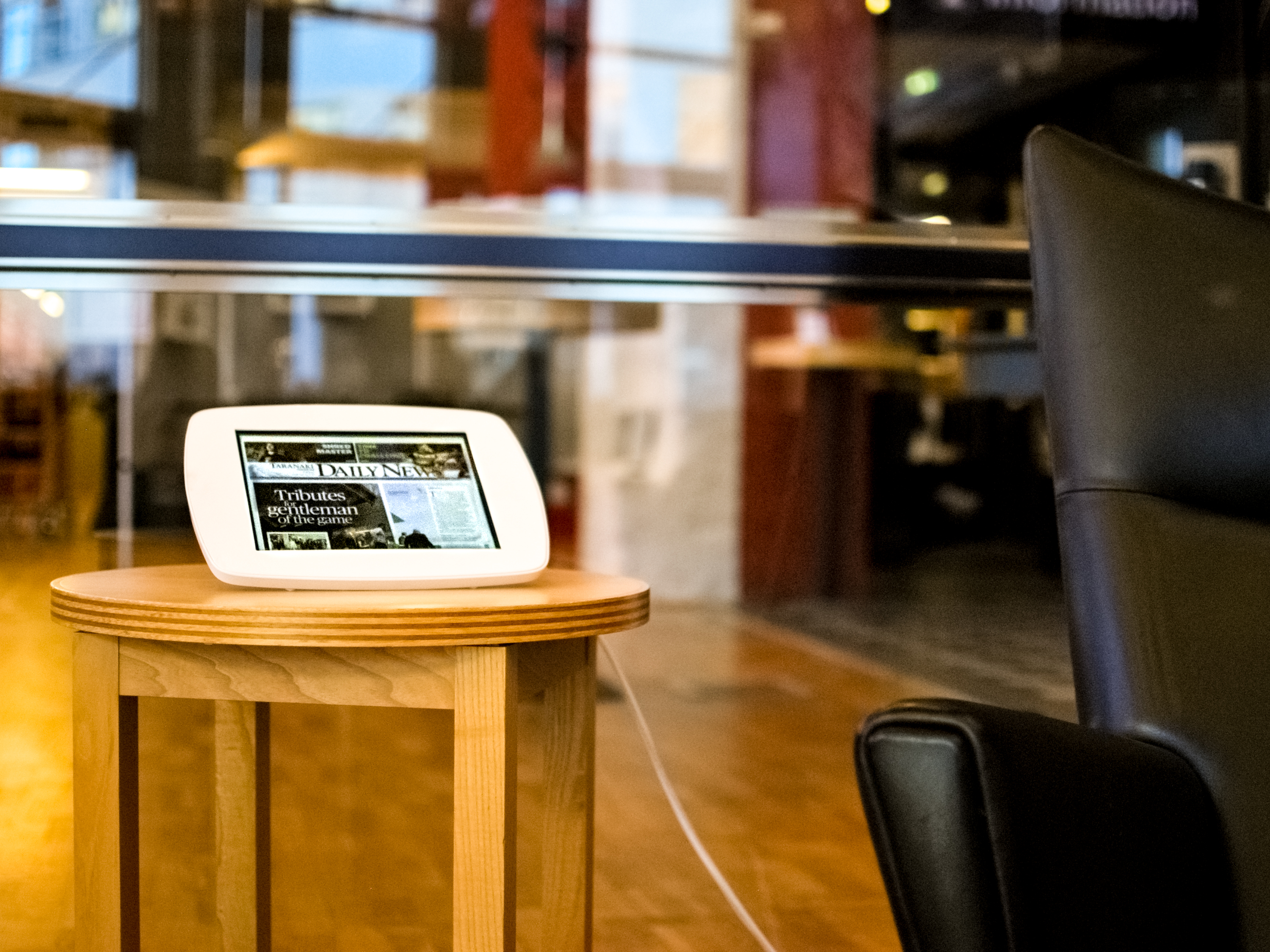 You can also access PressReader through the library database list on your computer or mobile device. PressReader will remember your device's affiliation with JU for 7 days after connecting on campus.
Why not check which papers and magazines are available from your country? A few examples of English language newspapers available: Wall Street Journal, The Guardian, Washington Post and Times of India. You can also read magazines such as Wallpaper, Newsweek, Business Traveller and Mojo.
You can also sign up for a free account or use your Facebook account to enable you to save your favourite papers and magazines, download copies and also use the PressReader app.