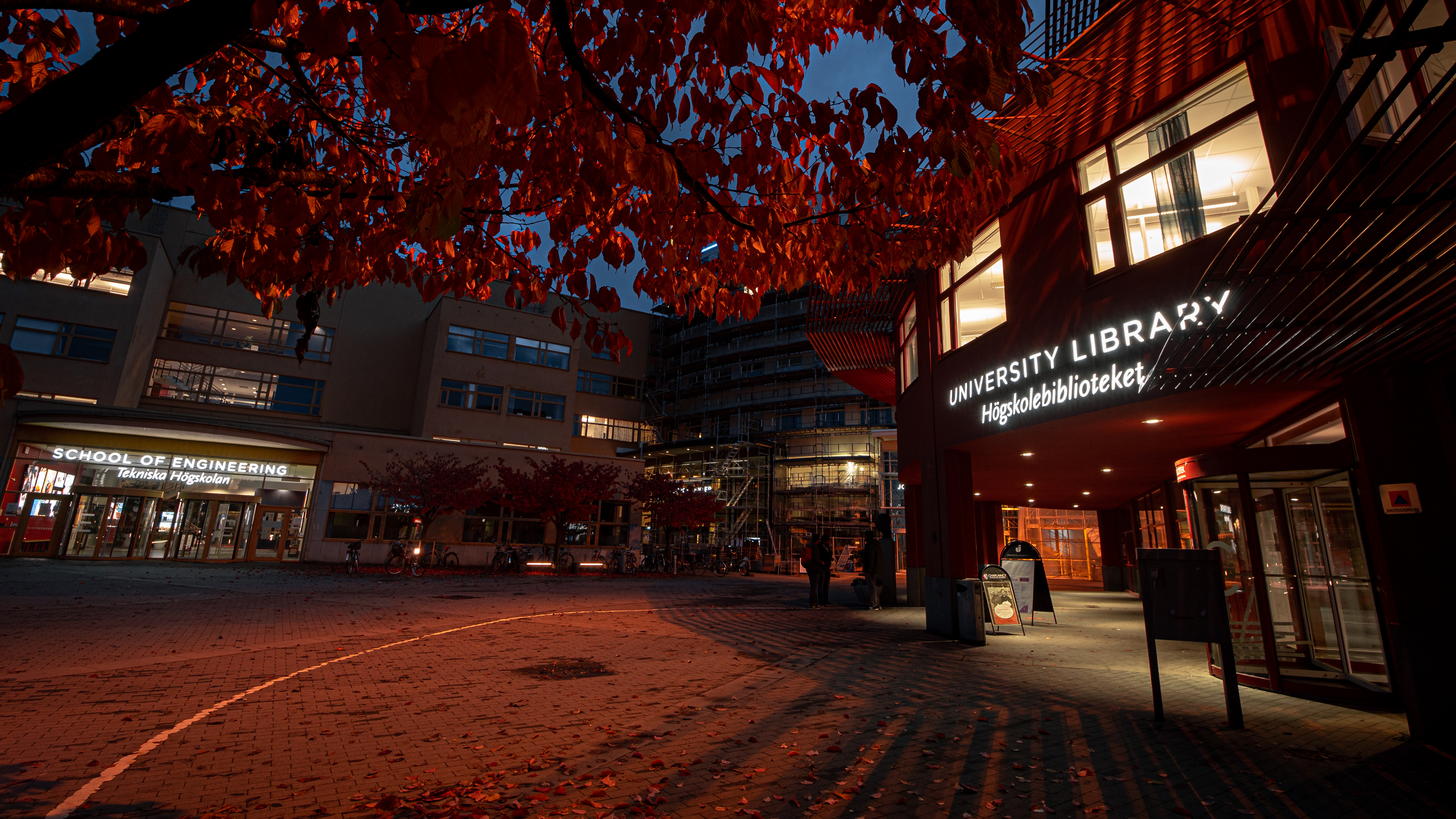 Late night at the library
Need some help with academic writing? Do you know how to search for information? Do your studies make you feel stressed?
Come join us at the University Library on Tuesday February 4th between 17 and 20 for some guidance. Text tutors, librarians, study counsellors and counsellors from Student Health Care will be there to help.
We will also serve tea, coffee and sandwiches.
See you there!