Peter Jarvis: A continual inspiration
Peter Jarvis, a leading figure in the field of life-long learning, passed away at the end of November, after a prolonged period of illness.
Many of us at Encell will sorely miss him, but we remain immensely thankful for the privilege of meeting and working with him. His academic papers and theories will continue to have a significant impact on the work that we do at Encell.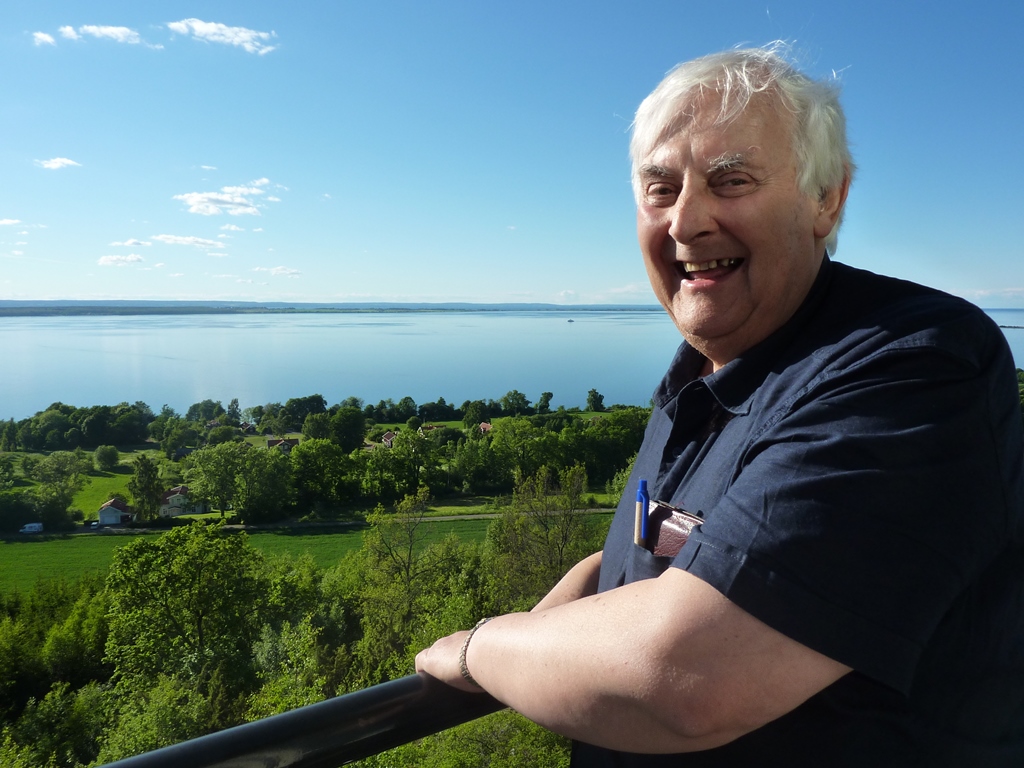 Peter Jarvis was a recurring visitor at Encell, already from its inception in 2001. From 2013 onwards, he was a valued member of the senior council, which included international experts who provided excellent advice and leadership. Despite the fact that he is no longer with us, Peter Jarvis will continue to influence the work that we do.
Peter Jarvis employed a holistic perspective with respect to adult learning. He was fascinated by the complexity of human life, as constituted by the individual's personal life-long learning in relation to their environment in terms of citizenship, democracy, modernity, and globalisation. In one and the same breath, Peter used a philosophical approach to address issues both big and small, whilst maintaining a sincere interest in what was practical and useful.
Peter was not just an academic who wrote about life-long learning – he possessed the ability to make manifest that which he wrote about in his actions. Interviewed by Routledge, Peter once reported that he had been previously criticised for promoting inclusion in academia – a place which is often built on an opposite approach. 
On a more personal level, I recall my first encounter with Peter at a conference on learning for senior adults in Ljubljana, in 2012. At the conference, there was already a close network of people who had known each other for many years. As a new-comer, it is quite easy for one to feel a bit left out in such situations, but a gracious, smiling gentleman with distinguished white hair and a light blue shirt sat himself next to me and made me laugh. This was Peter Jarvis being just who he was, and so even though he may no longer be physically with us today, the close network of scholars and researchers which was characterised by his positive spirit and common goals concerning our knowledge of adult learning remains.
By opening doors, Peter contributed to continual learning in others. His intention was to promote a dialogic collective where individuals could learn about each other, about society, and about themselves; see Learning to be a person in society: Learning to be me. Because the actions that he took were based on his belief that everyone can develop and contribute to society, his legacy will continue to spread like ripples across a gentle pond.
Cecilia Bjursell
December, 2018