Welcome CeFEO Guest Marina Bitsch Madsen
Marina Bitsch Madsen is an Assistant Professor at the Department of Law, Aarhus University in Denmark. She will be visiting CeFEO for a period of 3 weeks from the 4th February.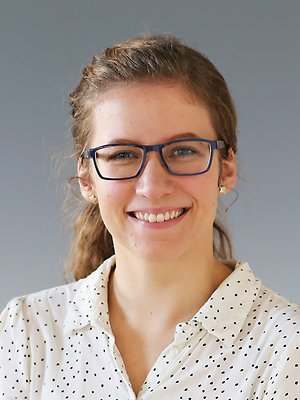 Marina is collaborating with CeFEO CoDirector Kajsa Haag and CeFEO Affiliated Researcher Hanna Almlöf on a research project investigating "Ownership Dynamics". 

Marina will be hosting a CeFEO research seminar on the 17th February
The Centre for Family Enterprise and Ownership (CeFEO) at Jönkoping International Business School (JIBS) invite PhD students and faculty members to spend a visiting research period at JIBS in a rich research environment with the goal of cooperating with us and strengthening your research in the areas of ownership and family business.
If you are interested in visiting CeFEO, please contact the Co-Director of CeFEO, Massimo Bau