Industrial graduate schools
Industrial graduate schools offer a possibility for collaboration between industry and university. SPARK is working with two industrial graduate schools: Smart Industry Sweden and ProWood.
The industrial graduate schools aim to develop synergies between enterprises, universities and regional government and contribute to the development of industrial processes through SPARK's knowledge of industrial product realisation.
Both Smart Industry Sweden and ProWood are funded by the Knowledge Foundation and are conducted in collaboration with both other higher education institutions and actors from the industry.

Smart Industry Sweden
Smart Industry Sweden is an industrial graduate school and an important initiative in meeting Swedish industry's needs for research excellence, as well as preparing their employees for tomorrow's specialist positions. It will create valuable networks for the participating companies – both with academia and between the companies. Working together, we can make ourselves ready to strengthen the competitiveness and innovativeness of Swedish industry.
ProWood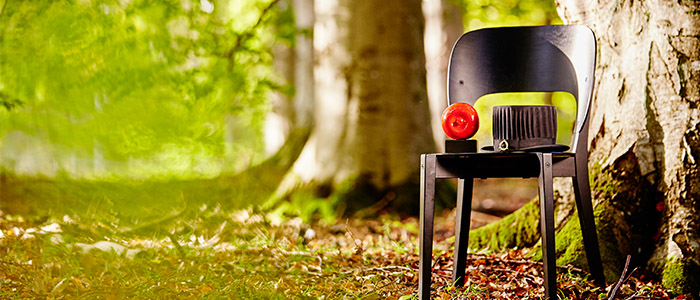 ProWood is an arena for the development, exchange and dissemination of knowledge relevant to the wood industry. We focus on industrial product realisation with a practical application in the wood industry. Product realisation refers to the development and manufacturing of physical products, related services, and covers the entire chain from idea to finished product.
The aim is to support innovation and increase the competitiveness of the Swedish wood industry.