SPARK Award 2021
The winner of SPARK Award 2021 is project leader Annika Engström with the project Innovate. Collaborating researchers are Nina Edh Mirazaei, Anette Johansson, Kristina Sollander and Daved Barry. Partner companies are: AD-Plast, Bufab Lann,

External link, opens in new window. Fergas AB, Hagab Industri AB, Lundbergs Pressgjuteri AB, and Mastec Components AB.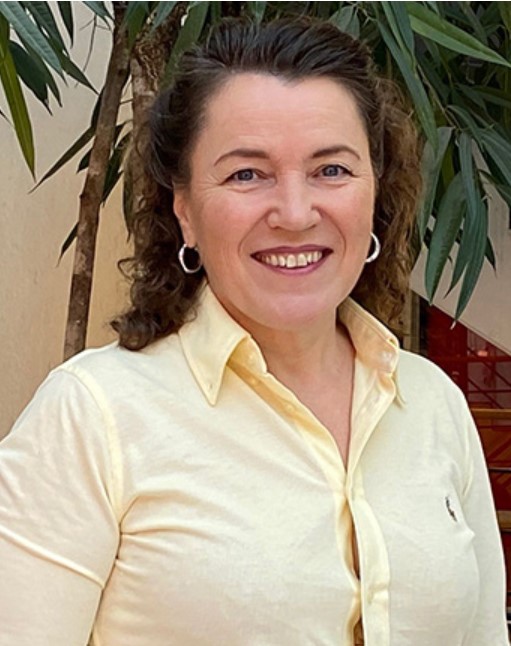 Innovate
With extremely good workshops, with an openness and a lot of drive, the project has forcefully changed the innovation work within participating companies to TEAMWORK with consensus. An impressive height througout the whole project and a cooperating rating from external partners of 10 on a scale 1-10 gives SPARK Award 2021! Or, as someone said: "Now we make innovations every day!"
Read more about Innovate via this link here

Opens in new window..
See film clips from SPARK Award och the nominated projects for 2021 below.