SPARK Award 2020
The winner of SPARK Award 2020 is project leader Judit Svidró with the project New Generation of Foundry Sands (NGFS). Participating researchers are Attila Dioszegi and Jozsef Svidró.
Partner companies are: Sibelco Nordic AB, AB Bruzaholms Bruk, Valmet ABand Sandvik SRP AB.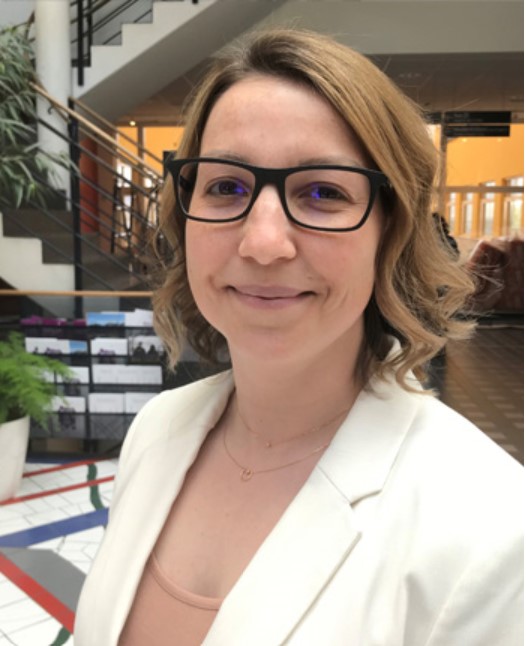 NGFS
A fantastic project with great commitment from the project management.
Ett fantastiskt bra projekt med grymt engagemang från projektledningen. Internationally, people are deeply impressed by the collaboration between participating companies and academia and the project's open atmosphere. Companies have been able to make savings of seven-figure amounts, and see continued savings in the long run. SPARK Award winner 2020 with an external collaboration rating of 9.5 on a scale of 1-10, top notch!
Read more about New Generation of Foundry Sands (NGFS) via this link.
See a film clip from SPARK Award and the nominated for 2020 below.